We enable effective and efficient external staff management.
Managed Service Providing plays an essential role in your human resources management and your recruitment efforts, and it covers all aspects from supplier management and procurement to contract management. All processes are mapped in a vendor management system (VMS)—this provides optimal transparency as well as deep reporting and analytical capabilities.
Services and benefits
Our extensive experience enables us to develop highly customized solutions, tailored to your needs and requests. Together, we define the right strategy to create more efficient processes, consolidate suppliers, and achieve significant savings.
Contractor Management Outsourcing (CMO)
We relieve you of any administrative burden by bundling your supplier contracts. This reduces the number of suppliers and harmonizes your contractual obligations. In close cooperation with you, we also realize savings potential by renegotiating contracts with your existing suppliers.
Find out more about supplier management
We show you the advantages of contractor management outsourcing (CMO).
Do you have the right processes and tools for optimized external personnel management?
We show you the advantages of a Managed Service Provider (MSP).
Interested?
Get in touch!
Esther Schlichte,
Area Manager Strategic Relationship Management
Frankfurt office
Region: Germany, Austria, Switzerland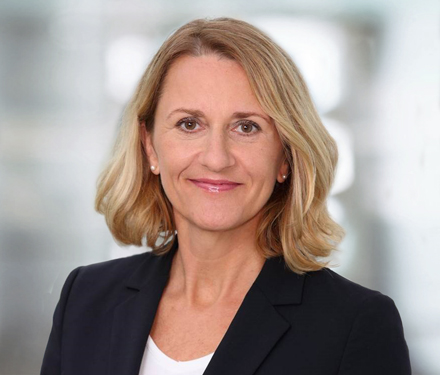 Contact for Workforce Management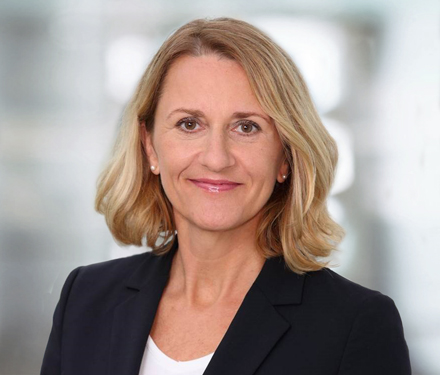 By combining my many years of experience in selling complex services with my insights into various industries, my team and I have the goal of working together with our customers to reliably recruit and manage specialists for the future.
Today, our customers are able to achieve more efficient staff procurement and thus save both time and money. At the same time, using the latest technology enables them to achieve a significantly higher level of transparency regarding their expenditures and the performance of individual suppliers, enabling them to make better decisions more quickly.
A particular factor for our customers' success is our ability to ensure a smooth introduction of services and to prepare their internal organisation for change by using a proven and constantly updated change management process.