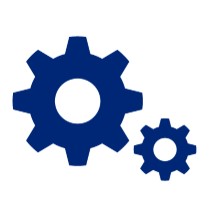 Automated processes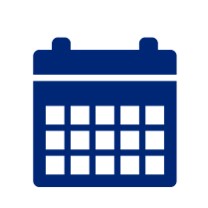 Faster staffing processes for temporary assignments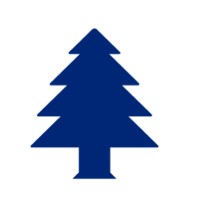 An eco-friendly solution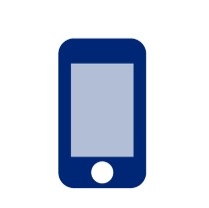 Convenient use via mobile devices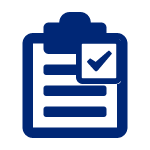 Compliance with current legislation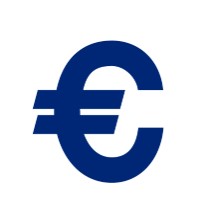 Cost savings
With the digital signature (e-signature) function, contracts can be signed very easily, quickly and via mobile devices. The contracts generated as part of a commissioning process in 3 Story Software are digitally signed by using the DocuSign solution. In this context, all compliance requirements for a qualified electronic signature (QES) are fulfilled – an important and necessary aspect as part of fast staffing processes for temporary assignments.
Short-term staffing for temporary assignments
The specialist department needs short-term support for a temporary assignment. The required expert can only start the employment if the respective temporary employment contract has been signed by the customer and the supplier.
html-code-content-template nicht auf CH
Advantages of digital signatures: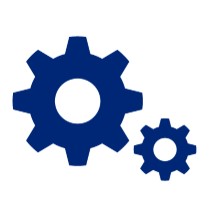 Automated processes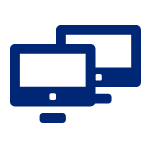 Less switching between systems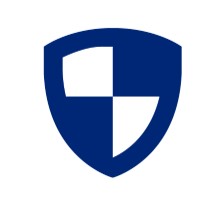 Secure data transmission
(advoidance of wrong entries)
Through API standard web service interfaces, data can be transferred from 3 Story Software to a third-party system. The customer-specific configuration without additional development effort allows for maximum flexibility regarding the automation of the end-to-end process.
3 Story Software combined with third-party-applications
The entire recruitment process, from submitting a request through to billing and relevant approval processes, takes place in 3 Story Software. Transferring data from 3 Story Software to a third-party system can be done, for instance, by using the following modules: commissioning, change request, cost items and account assignment elements.
Advantages of standard interfaces:
Your data. Your future. Workforce analytics with 3 Story Software.
If you want to engage temporary staff according to the German Law on Temporary Employment (AÜG), 3 Story Software will guide you and all parties involved through the end-to-end process – step by step, from submitting a request through to commissioning.

Previous leasing periods as a mandatory field for the supplier
Overview of relevant assignments with details on equal pay and the maximum leasing period displayed as a task on the home page

Limitation of the maximum leasing period as well as provision of AÜG-specific check lists for the approval process

Field for the entry of the equal pay rate as well as the date at which equal pay becomes effective – different equal pay models can be configured

Configurable note fields for requests, quotes and commissioning as well as additional e-mail notifications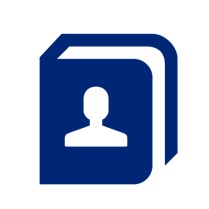 Compliance with conditions subject to collective agreements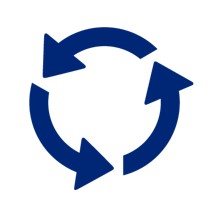 Automatic calculation of supplements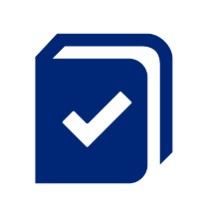 Compliance with the German Law on Temporary Employment (AÜG)
Advantages of the innovative temporary empolyment model:
Optimise your workforce management processes with real-time data and interactive reports. Detect trends, anomalies and hot spots and quickly identify fields of action. The following reporting options are available: management dashboards, standard reports (e.g. for measuring the supplier's performance), preparation of ad-hoc and pivot reports.
AÜG-Reform – more convenience, more transparency and more security for you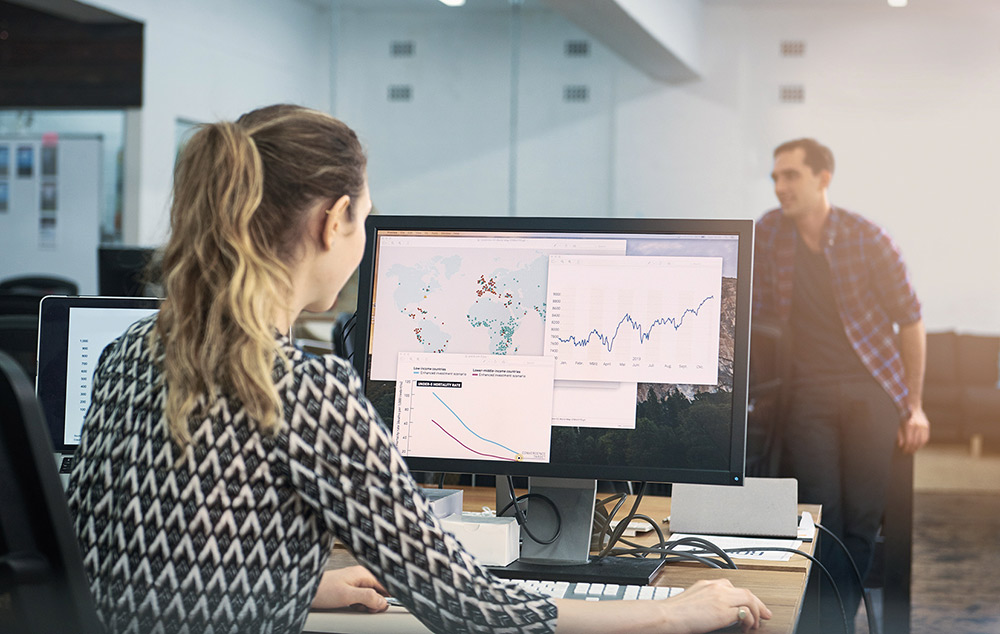 Self-service-report
Create ad-hoc reports based on your data related to requests, quotations, commissioning and cost items
Aggregate your data in pivot reports
Share the created reports with employees in the company
Export your data in Excel format at any time
Management report
View the number of active assignments, the volume performed and the turnover
View the commissioned hourly volume per role description
View the commissioned hourly volume per supplier
View the average charge rate
... and other reports such as turnover per supplier, completed assignments, etc.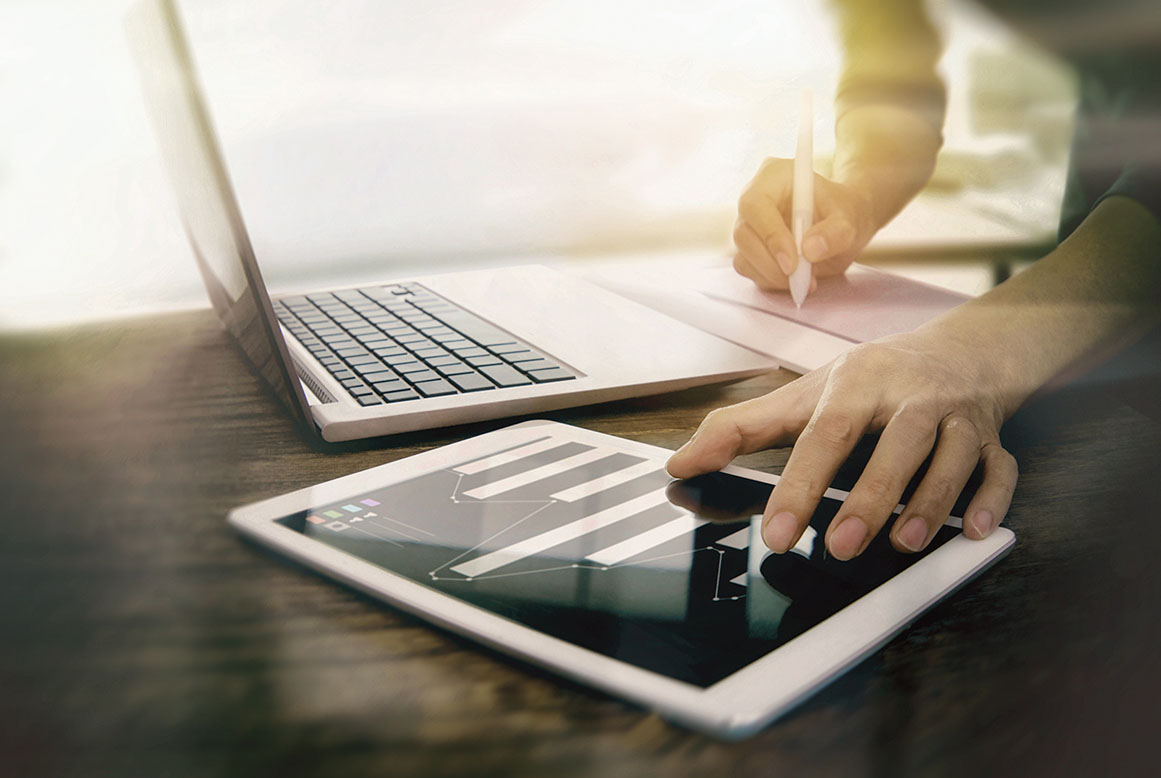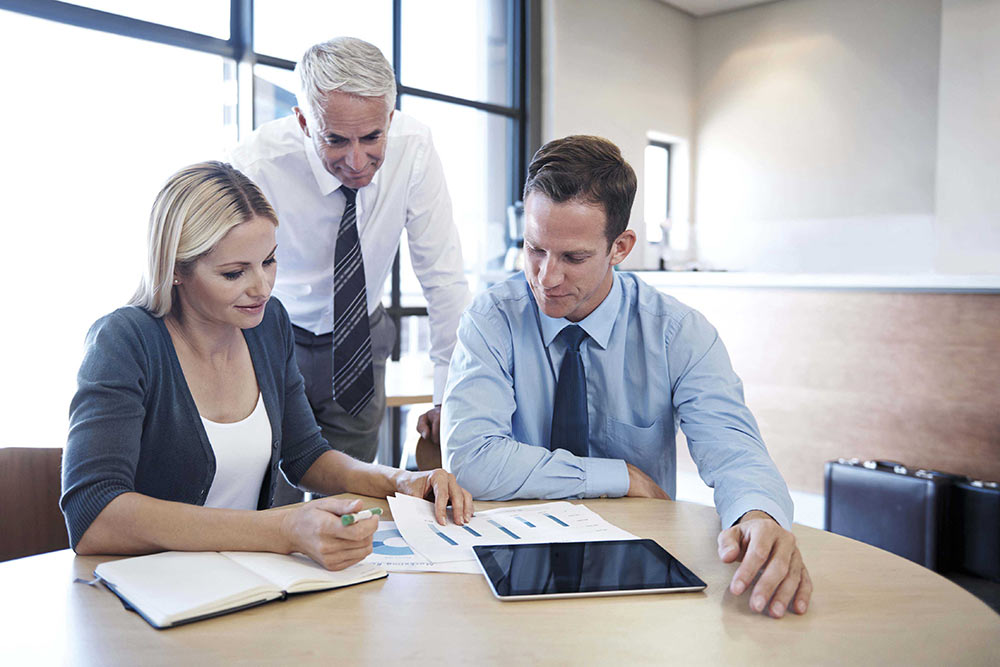 Standard report
Measure the performance of your suppliers based on assessments
Analyse the generated savings
Measure your process performance by using SLAs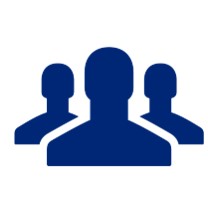 Strategic development
of your suppliers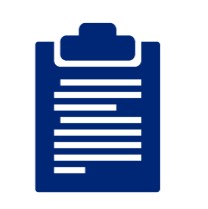 Controlling and review
of corporate goals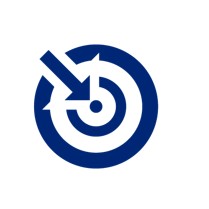 Focus on target groups
Advantages of reporting features: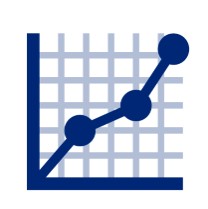 Detection of trends,
anomalies and hot spots