My contact persons
Financial Services
If you have any questions about the application process at Hays, please don't hesitate to contact me by e-mail.
Laura Rheinwald,
Supervisor
Zurich office
Region: Switzerland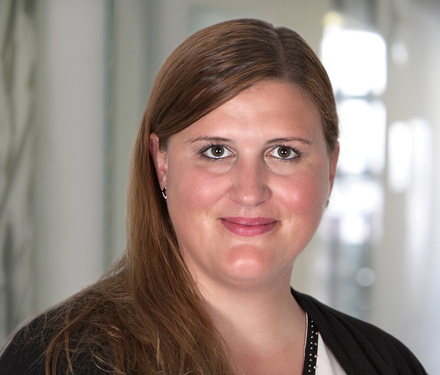 Contact for candidates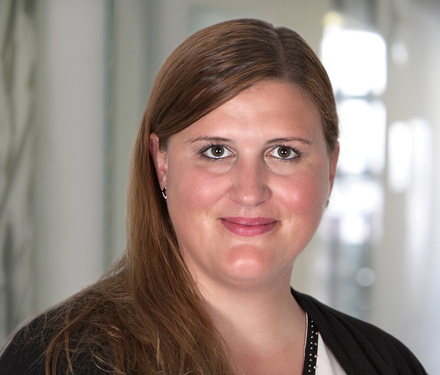 After completing my apprenticeship as a restaurant manager, I worked for two years in the hotel industry in Germany and Switzerland before studying tourism management in Heilbronn. After completing my studies in 2009, I worked as an executive assistant at a garden and landscaping firm.
In May 2010, I joined Hays as an IT recruiter, becoming a Manager of Candidate Relations in Switzerland in March 2012. As of March 2013, I have been in charge of recruitment management in Switzerland and I am happy to assist you as your central point of contact for recruitment enquiries.