My contact persons
in the field of legal
If you would like to speak to us about your particular needs, please feel free to get in touch with us.
Bina Brünjes,
Divisional Manager
Frankfurt office
Region: Germany and Switzerland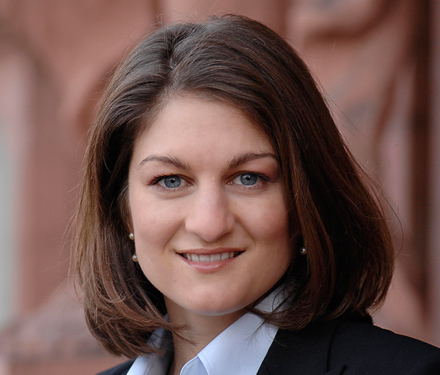 Private Practice-Team, Inhouse-Team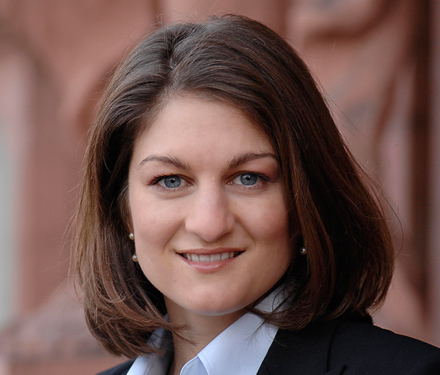 After completing my legal studies in Frankfurt am Main, I moved to Chicago, Illinois in 1999 to pursue my LL.M (Master of Laws) degree at Northwestern University. During my training, I returned to Frankfurt where I specialised in IP (Intellectual Property) and competition law.
In 2004, I joined Hays to develop our In-house division. Since 2007, I have been in charge of our entire legal team in Germany and Switzerland, which includes not only our law firm and patents units.
If you would like to discuss your particular needs, I would be happy to hear from you.