My contact persons
in the field of Retail
If you would like to speak to us about your particular needs, please feel free to get in touch with us.
Marc Schlenker,
Department Manager
Zurich office
Region: Germany, Austria, Switzerland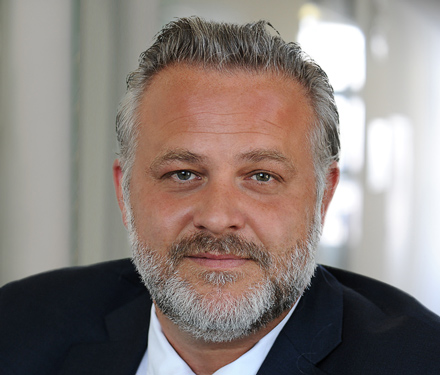 Contact for permanent positions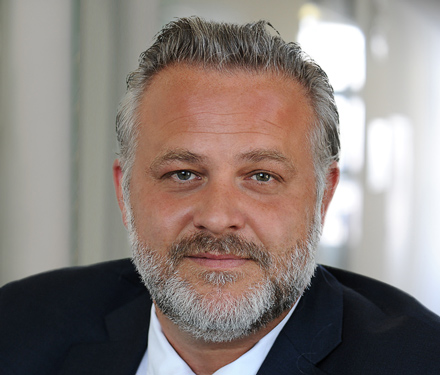 Marc Schlenker, Master of Business Administration (FH), has over 13 years of sound, professional experience in the retail trade sector and in staff development, management and recruitment.
He has held a number of positions in food retailing, including district manager for Aldi South, sales manager at Norma, and as a general manager at real SB Warehouse. Marc also has a broad network of industry contacts in upper and top level management.
Marc Schlenker is currently a team leader responsible for developing the Hays retail sector throughout Germany, Austria and Switzerland.