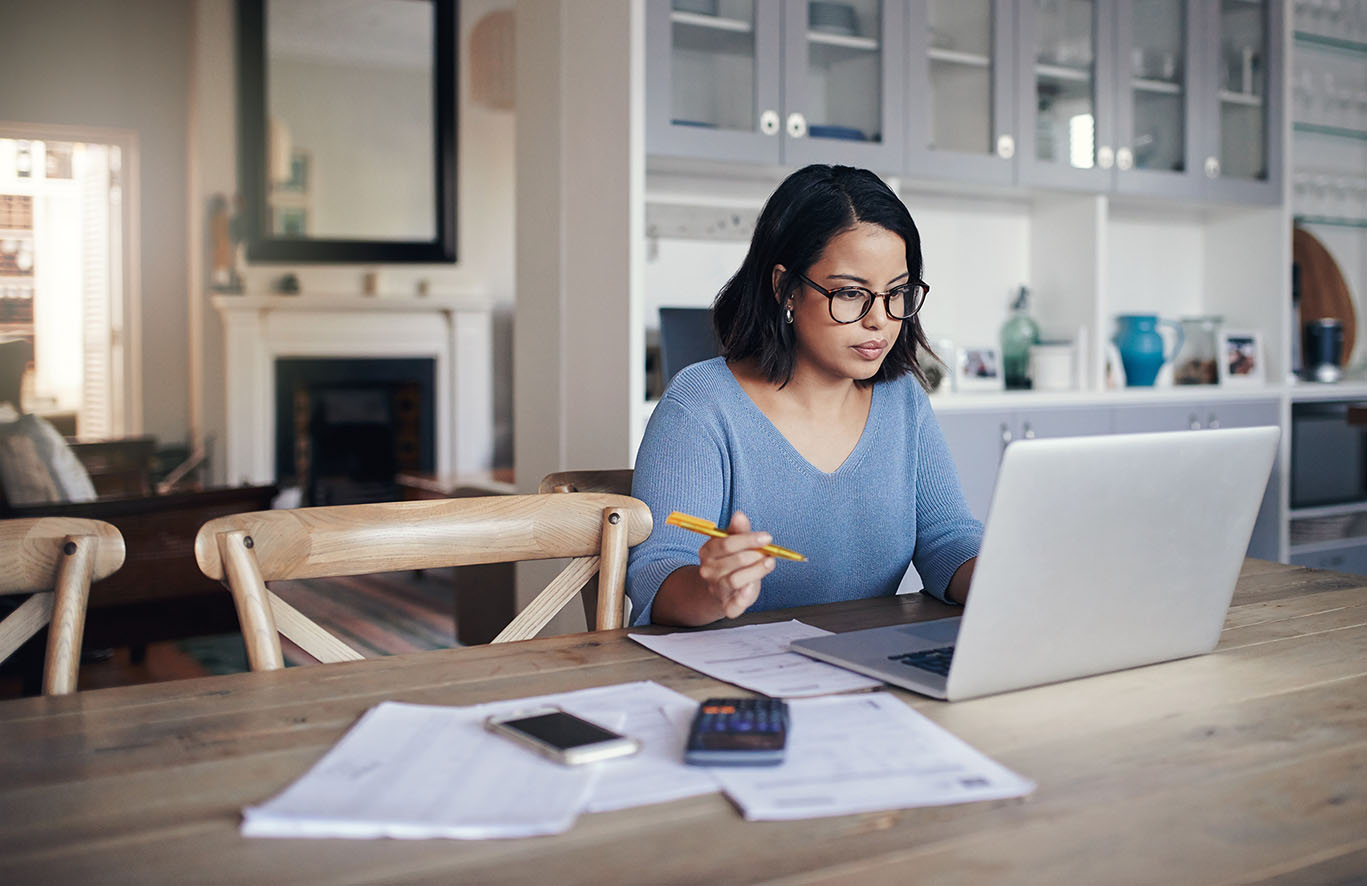 WORKING FROM HOME
KEEP BUSINESS AS USUAL
WORKING FROM HOME
KEEP BUSINESS AS USUAL
Download our tips and tricks on "Working in the home office" free of charge.
Working from home requires discipline. In this way you avoid distractions and create understanding with your family for the new situation. With our tips you can maintain your normal working rhythm, ensure sufficient balance and make the exchange of information from the home office safe and efficient.
Our free guide offers valuable practical tips on these topics:
Keep Business as Usual
Work-life balance@home
Home office? Sure!