My contact persons
in the field of construction & property
If you would like to speak to us about your particular needs, please feel free to get in touch with us.
Patrick Schulz,
Department Manager
Zurich office
Region: Switzerland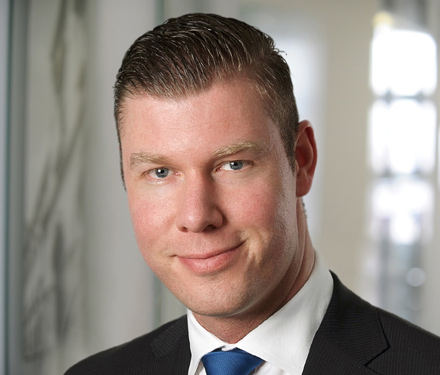 Contact for Temporary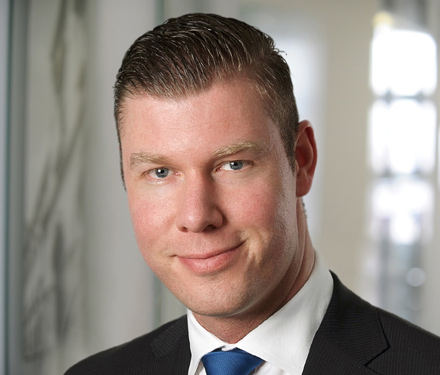 I received my MBA at the Fresenius University of Applied Sciences.
In 2009, I began my career at Hays as an Account Manager for Temp Engineering in our Frankfurt office.
As a Team Leader, I have been responsible for the Temp Engineering and Construction & Property business since 2013, focusing on the Zurich and Eastern Switzerland regions.
Gero Knüfer,
Divisional Manager
Geneva, Bâle, Zurich office
Region: Switzerland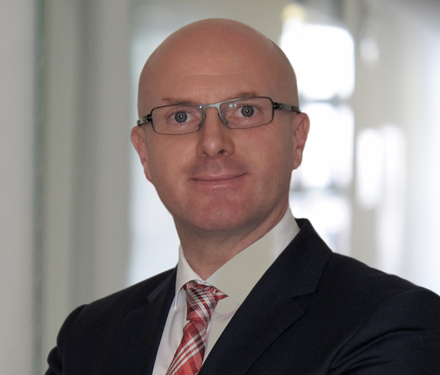 Contact for permanent employment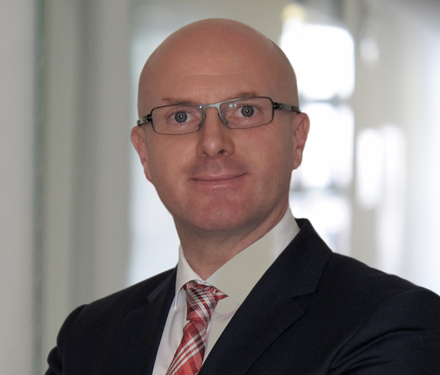 In May 2007, I began my career with Hays AG in IT Permanent.
While in this role, I was responsible for recruiting IT specialists for permanent positions in our Hamburg and Berlin offices. Following this position I was then responsible for establishing the Hays Permanent business in Berlin.
In early 2011, I took over responsibility for Engineering Permanent in our offices in Berlin, Hamburg and, later, Munich.
In July 2012, I moved to Switzerland to manage our Life Sciences and Finance business.
Since then I have been responsible for all our Permanent technical positions in Switzerland, as e.g. Engineering, Finance, Construction & Property and our Life Sciences business.