My contact persons
in the field of Finance
If you would like to speak to us about your particular needs, please feel free to get in touch with us.
Gero Knüfer,
Divisional Manager
Geneva, Bâle, Zurich office
Region: Switzerland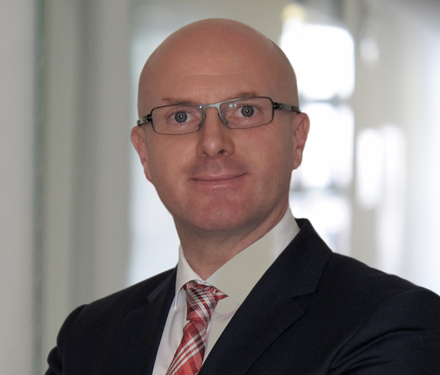 Contact for permanent and temporary employment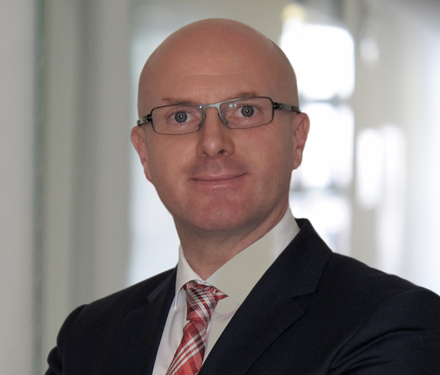 In May 2007, I began my career with Hays AG in IT Permanent.
While in this role, I was responsible for recruiting IT specialists for permanent positions in our Hamburg and Berlin offices. Following this position I was then responsible for establishing the Hays Permanent business in Berlin.
In early 2011, I took over responsibility for Engineering Permanent in our offices in Berlin, Hamburg and, later, Munich.
In July 2012, I moved to Switzerland to manage our Life Sciences and Finance business.
Since then I have been responsible for all our Permanent technical positions in Switzerland, as e.g. Engineering, Construction & Property and our Life Sciences business. In Finance, I am also responsible for Temp/Contracting in addition to Perm.
Olivier Fischer,
Team Leader
Zurich office
Region: Switzerland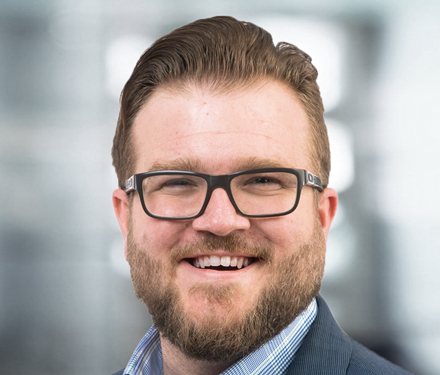 Contact for permanent positions in the field of Finance, with the focus on Financial Services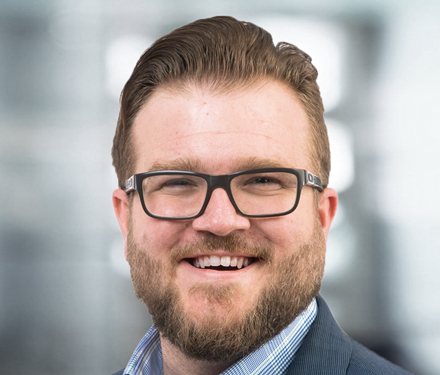 After successfully completing my apprenticeship as a qualified banker, I worked a total of seven years for the renowned Swiss banking institution Credit Suisse.

In August 2011, I joined Hays and were responsible for establishing the company's Financial Services business. Today, I am responsible for the entire Financial Services division throughout the German-speaking areas of Switzerland and manages a broad network of both national and international banks.