My contact person
for Services & Solutions
Patrick Vetter,
Senior Business Development Manager
Basel office
Region: Switzerland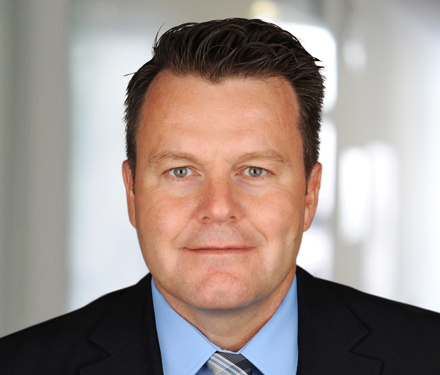 Contact for Services & Solutions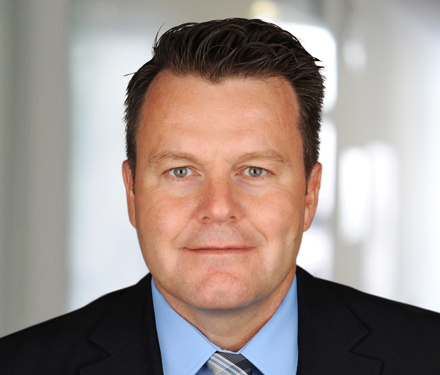 After competing my training as a chemical technician, I quickly entered IT, where I continued to build my career.
I initially worked with a local hardware broker for five years as a sales and product specialist. I then worked 14 years with Compaq HP, where I started as a Commercial Account Manager, finally progressing to Global Account Manager, with responsibility for an international client.
Following this position, I joined Bechtle IT Services where for three years I was responsible for the entire sales process.
Since 1 January 2017, I have been Senior Business Development Manager at Hays Services & Solutions Switzerland.