My contact person
for Workforce Management
Ulrich Krämer,
Expert – Workforce Management Solutions
Zurich office
Region: Switzerland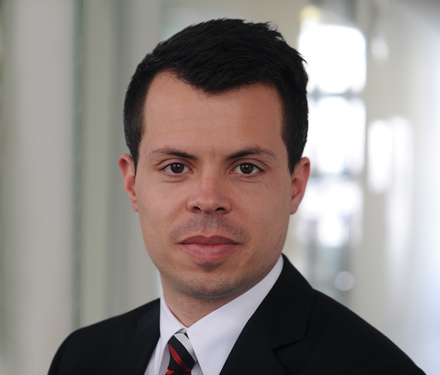 Contact for Workforce Management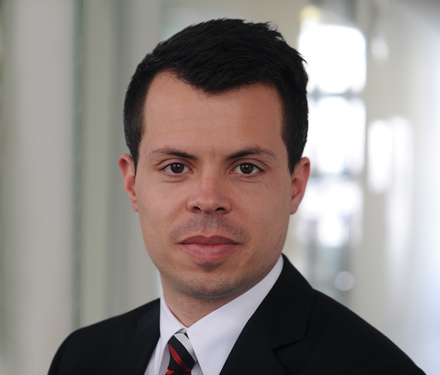 I studied Business Administration at the University of Applied Sciences, Kempten and at Macquarie University in Sydney, Australia.
After successfully completing my studies, I joined the MSU Consulting Group, a consultancy firm with a special focus on marketing and sales, in Bad Homburg.
In 2009, I joined Hays (Schweiz) AG as an Account Manager in Contracting IT in Zurich, where I cultivated and expanded our new customer business in addition to our relationships and partnerships with existing customers.
In 2012, I moved over to Hays Talent Solutions. In this role, I am responsible for carrying out consulting work in workforce management solutions (Managed Service provision) throughout Switzerland. This includes solution-oriented consulting and the conceptualisation of workforce management solutions and their implementation for our customers across the country.
Do you have questions about or are you interested in finding out more about individual workforce management solutions? Then please feel free to contact me. I look forward to hearing from you.