You will continue to receive interesting information about the world of work from us.
This might also be of interest to you: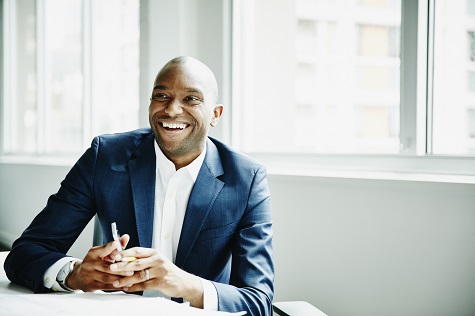 Career
Career
centre
Here you will find career tips for all your application questions.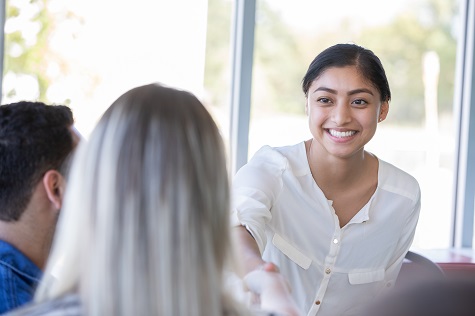 Personnel
Specialist
Search
Do you need staff support? Let us know your requirements.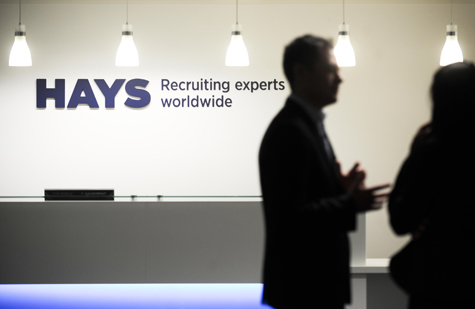 Benefits with Hays
How you profit with us
As a personnel service provider, we fill positions with the right experts. You search. We find.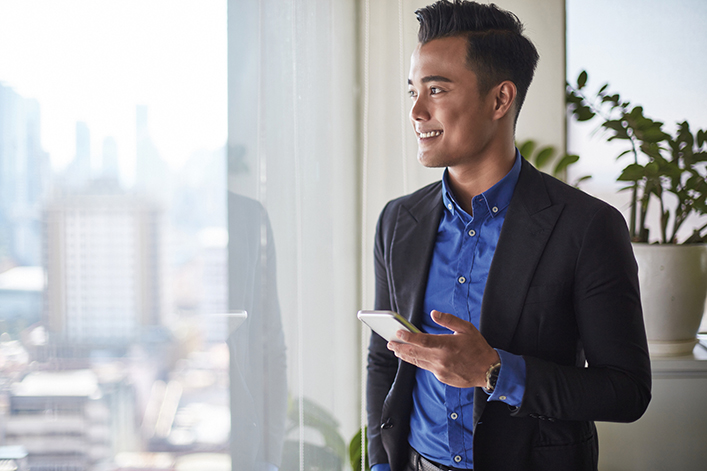 About Hays
Our concept "find & engage"
Learn more about our innovative concept of recruitment.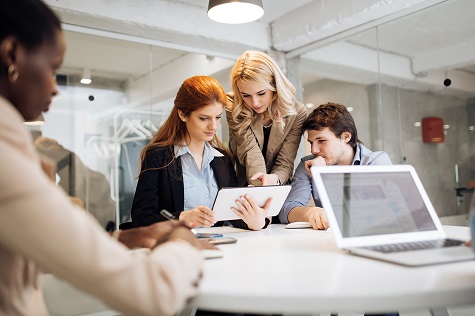 Studies
Studies on the world of work
Current studies on the world of work prepared for you.