My contact person
for Workforce Management
Eric Steffen,
Hays Talent Solutions (Schweiz) AG Expert – Workforce Management Solutions
Zurich office
Region: Switzerland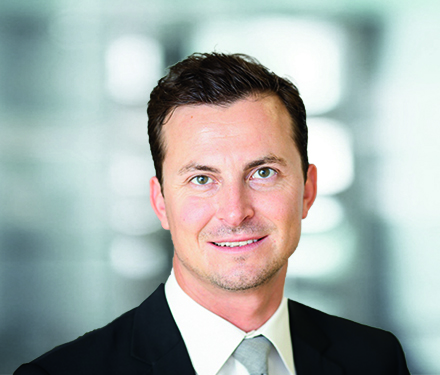 Contact for Hays Talent Solutions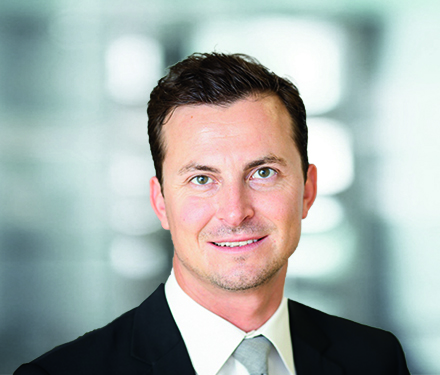 As Senior Advisor on talent acquisition strategy and execution, I advise executive HR and procurement staff on smart and sustainable workforce management and a holistic employee-employer relationship. My expertise stems from ten years of working in the employee life cycle area.
Prior to this position, I was an Advisor and Senior Business Development Manager at CEB, now Gartner. I received a Master of Science degree in Economic Psychology and Decision Psychology from the University of Basel and now live in beautiful Lucerne. I love to do sports in the mountains or on the lake.
Are you interested in finding out more about best practices for talent management, individual workforce management solutions or general strategies for lean and successful HR processes? Then please feel free to contact me so we can discuss the challenges at hand!