My contact persons
in the field of IT
If you would like to speak to us about your particular needs, please feel free to get in touch with us.
José Manuel Conde,
Divisional Manager & Branch Manager
Basel office
Region: Basel, Bern & Zurich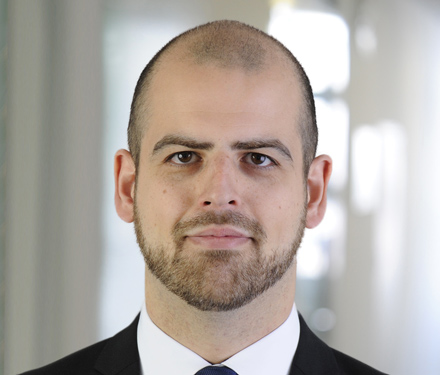 Contact for Contracting/Temporary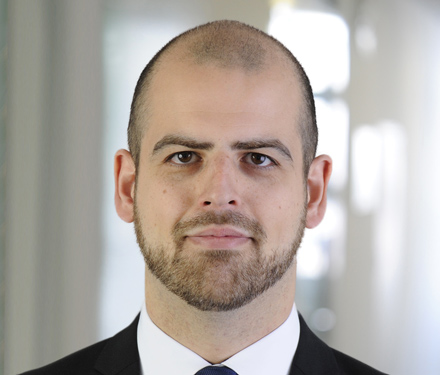 After completing my studies at the University of Basel, I gained my initial professional work experience with international trading companies in procurement and supply chain management. In 2011, I began my career at Hays in Basel as an Account Manager in IT Contracting.
In 2014, as a Team Leader, I took over responsibility for IT Contracting in Basel and subsequently took on the role of Branch Manager in Basel in June 2015. Since 2017, as a Senior Team Leader, I have been in charge of IT Temp in Basel, Bern and Zurich.
Dominik Rainer,
Senior Department Manager
Zurich office
Region: Switzerland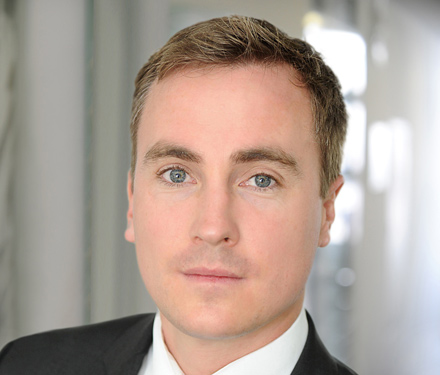 Contact for permanent positions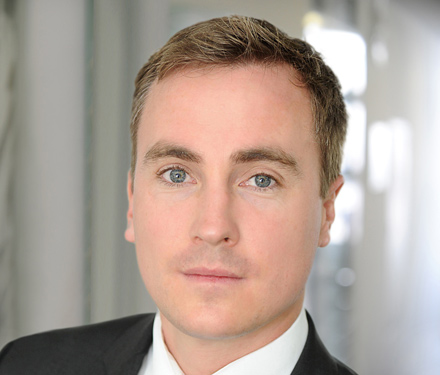 After completing my degree in business administration at the University of Applied Sciences in Heidelberg, I began my career as a branch manager with Sixt Autovermietung (car leasing) in 2006. From my office in Mannheim, I were responsible for a total of 3 Sixt branches.
In April 2009, I joined Hays as an Account Manager in the IT Perm business. After a year in this role, I accepted a new challenge with Hays Schweiz AG and were made responsible for establishing the company's SAP business.
Today, as Department Manager, I am responsible for the IT and Financial Services business throughout Switzerland.
Anke Vierbuchen,
Team Leader
Zurich office
Region: Switzerland
Contact for Services & Solutions
After completing my studies in Business Management at the University of Cologne, I began my career at Hays AG in Cologne in 2014, where I was responsible for public sector IT sales.
Since 1 January 2017, I have been responsible for Bid Management & Consulting at Hays Services & Solutions in Switzerland.
Are you looking for a reliable, manufacturer-independent partner that can take on and competently implement all your business requirements? Then please feel free to contact me directly.