Contracting personnel for successful projects
Your company has big plans for the future. But for this you need additional resources at short notice to implement promising projects along the way? To help you recruit your desired experts, we support you with our many years of expertise in the recruitment of freelancers.
Thanks to our large pool of experts with various qualifications from diverse industries and specifications, we can quickly recruit the right support for your projects. Our pool of freelancers is constantly growing. Take advantage of their know-how and experience in their respective fields to make your projects a success, to cover peaks in demand or to bridge staff shortages.
CONTRACTING - HOW WE FIND THE RIGHT FREELANCERS FOR YOU
Whether you are looking for IT freelancers, external specialists in engineering, finance or sales and marketing, finding the right freelancers ensures the success of your project. To ensure that the project placement of freelancers is carried out in accordance with the law, all parties involved conclude a contracting agreement with us as the intermediary. But what does that mean in concrete terms?
Similar to staff leasing, contracting involves a triangular relationship between the freelancer, the staffing agency (us) and a company. While there is a contract between us and the freelancer, we sell the freelancer's services to the contracting company (client), i.e. to you.
With staff leasing, on the other hand, the specialists are permanently employed by us. We place them with companies for temporary projects in order to provide a specific service. We look after you throughout the entire project and provide adequate replacements even in the event of short-term absences.
We look after you throughout the entire project and provide adequate replacements even in the event of short-term absences.
FREELANCER PLACEMENT WITH QUALITY ASSURANCE
To ensure that we find the best possible freelancers for your projects who meet your requirements, we have developed a multi-level quality assurance system. Through continuous profile updates, we ensure that our candidates' details are up-to-date and that their professional and personal qualifications match your projects. We bring your company together with highly qualified self-employed people who are looking to work together via contracting. Bring external know-how into your company, especially in the event of project bottlenecks, and thus expand your internal knowledge base. Would you like to fill vacant project positions in Switzerland? Then simply let us know your requirements, free of charge and without obligation. Within a few days we will present you with suitable freelancers. Use your bottlenecks to your advantage.
As a DIN EN ISO 9001 certified company, we guarantee legally compliant deployment. We are aware that questions may arise regarding bogus self-employment, social insurance or the number of assignment days. Therefore, we are always happy to advise you and answer your questions.
FINDING FREELANCERS: THE RIGHT EXPERT FOR EVERY FREELANCING PROJECT
Thanks to our many years of expertise in project placement, our pool of candidates is constantly growing. We now have access to around 22,000 freelancers working independently in the following specialist areas:
YOU ARE AT THE CENTRE OF EVERY PROJECT
In order to ensure the success of your project and thus your business, active relationship management is simply a matter of course for us: From the needs analysis to the end of the project, one of our key account managers will look after you. This is part of our comprehensive project management, which is tailored to your individual needs.
As an additional service, we offer you a performance guarantee. Should a freelancer drop out, we will ensure that you are supported by a new, suitable specialist in a timely manner.
THREE ADVANTAGES OF CONTRACTING WITH HAYS
Benefit from our experience in contracting - are you next?
Save yourself time and human resources in your search for freelancers and benefit from our expertise and many years of experience in recruitment. As the number 1 in personnel consulting, we have already been allowed to successfully support renowned companies and brands in their search for qualified freelancers.
You might also be interested in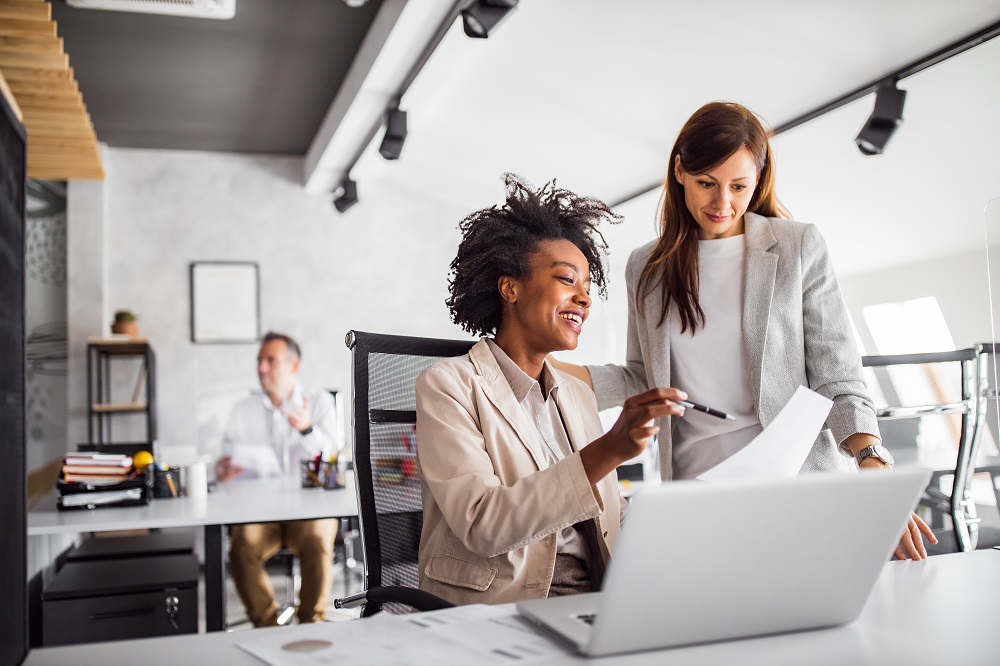 Recruitment
Are you looking for permanent staff and would like to retain new colleagues for as long as possible? We show you a wide range of recruiting options.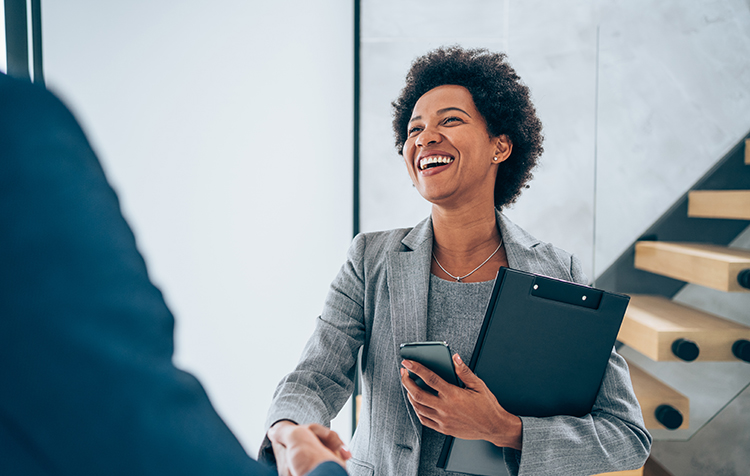 The Perfect Match
We support you in your personnel search while you use your resources elsewhere. With our innovative "Find & Retain" concept, we find your future employees.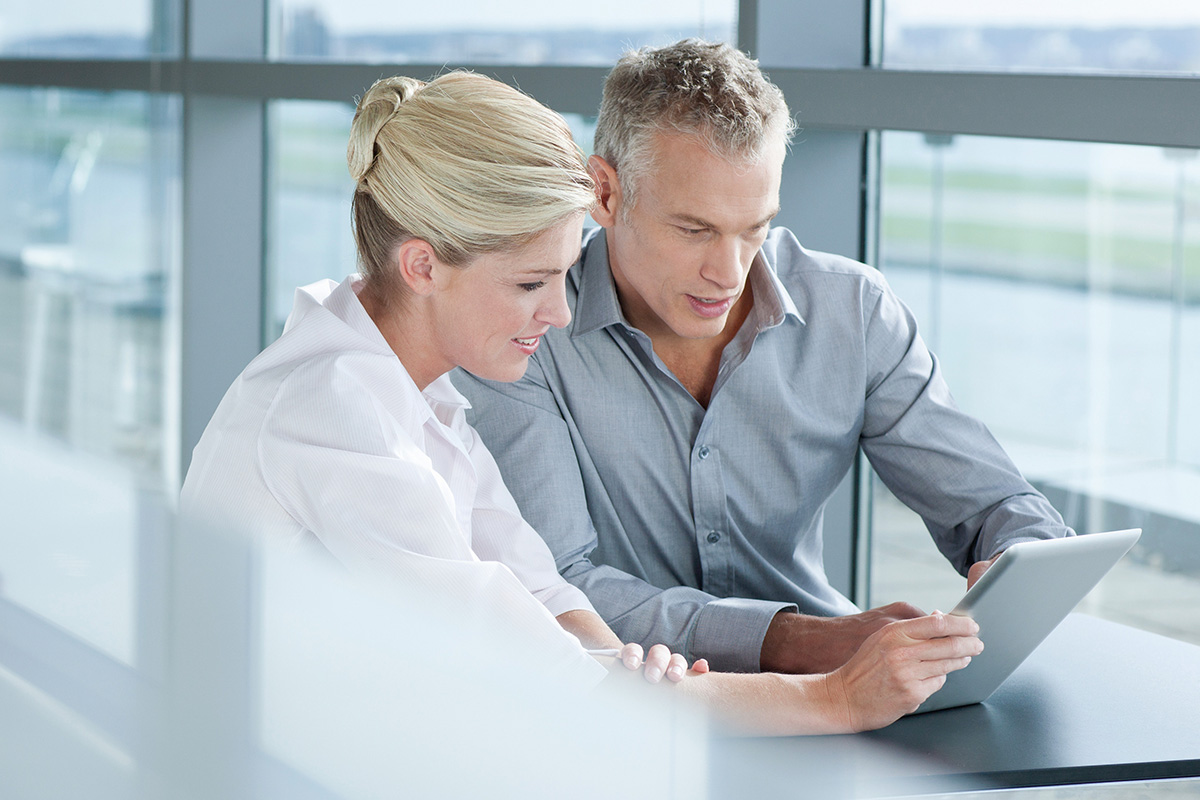 Comprehensive solution
Whether for permanent positions, temporary positions or contracting, we offer solutions in which we handle your entire recruiting process.