OPPORTUNITIES FOR
LIFE SCIENCES SPECIALISTS
Career opportunities for dedicated experts
With over 15 years experience in the traditional pharmaceutical industry, biotechnology and medical engineering, we know the key contacts within businesses who are recruiting for challenging jobs offering real potential. The current high demand for staff has opened up exciting opportunities for dedicated professionals to develop professionally and to further their careers. Through our international network, we, as specialist recruitment consultants, can offer candidates key advantages.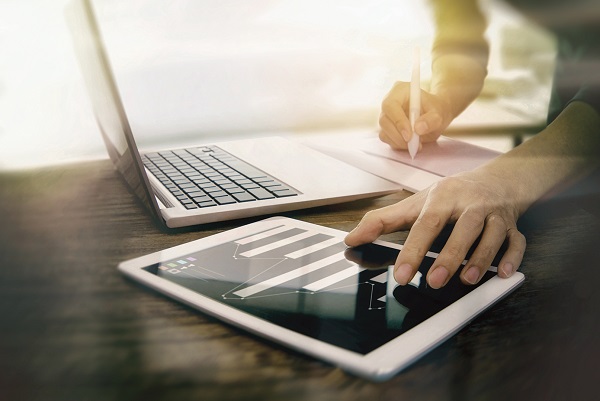 Are you looking for a new job in the pharmaceutical industry?
You could use some variety in your job, are you looking for new challenges or a simple entry as an expert in the field of life science? We can quickly and easily put you in touch with companies that need your support in these areas. Together we will find your dream job in the pharmaceutical industry.
Do you prefer direct contact? Your contacts for our personnel recruitment
Together with you, we respond quickly and flexibly to market changes in the sector. Contact our experts for any enquiries and quotes for contracting, temporary employment or permanent employment.
Tamara Gassner
Languages (G/E/F)
Zurich office
Region: Switzerland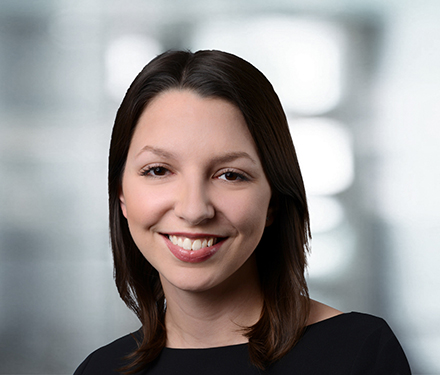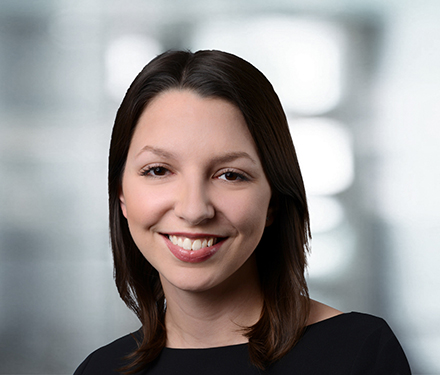 Your advantages by looking for a job with Hays
As a Hays Business Partner in construction and plant engineering, you will receive advantages and opportunities that many freelancers miss.
Your advantages at a glance:
Personal, one-to-one initial meetings and interviews — we are your partners. You receive free feedback on your application giving you added security and motivation for the future.
On-going contracts for employees working in a temp or freelance capacity — six weeks prior to project end you will receive offers for new projects from us. Because of the strong relationships we have with the experts we recruit, we have a high rate of redeployment.
With our help, candidates looking for permanent employment can apply for positions only available to individuals who have a strong partner by their side.
Freelancers benefit from reduced downtime, better planning, lower risks and a stable financial environment.
Professionals with specialist skill sets working as temps can focus on broadening their professional experience, networks and expertise in Life Sciences.
What type of contract are you interested in?
Projects
Our freelance Business Partners support our customers' temporary project assignments professionally and with extensive expertise and many years of experience.
Personnel recruitment
Would you like to contribute your know-how to a specific company? We accompany you through the entire application process so that you can get started quickly and easily in a new company.
Job openings with prestigious companies
With our support, candidates have excellent opportunities for interesting assignments and projects with prestigious companies, because they benefit from our direct contacts with key businesses. This enables us to suggest vacancies that best suit a candidate's professional experience, qualifications, ambitions and plans for the future.
This might also be of interest to you
Our references


Evaluate the quality of our services by the quality of our customers! Over 2,000 customers already use our expertise to their advantage.
Career center


Here you´ll find CV tips for a succesfull application as well as CV templates and checklists which you can download.
Social Media international
Click here to access our international social media sites. You can also find us at "XING".