Personnel services provider
Zurich
Top job offers in Zurich and the surrounding area
Hays (Schweiz) AG
Sihlstrasse 37
8001 Zurich
T: +41 44 225 50 00
F: +41 44 225 52 99
E: zuerich@hays.ch
W: www.hays.ch
Reception is located on the 4th floor.
We wish you a good journey and look forward to your visit!

Parking: City car park oder car park Urania
Public Transport: Proceed from main train station with the lines 6, 7,11 or to the Rennweg stop.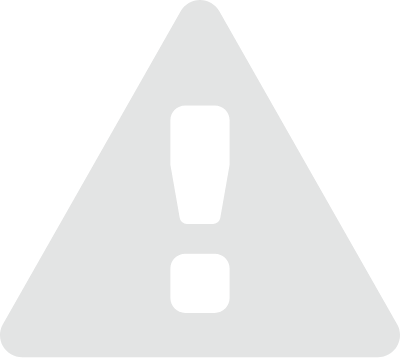 Google Maps cannot be displayed due to your cookie settings.
Please enable Advertising Cookies and reload the page to view the content.
Adjust cookie settings
Hays – your professional recruitment services provider in Zurich
Your recruitment services provider in Zurich and the surrounding area welcomes you
Our oldest Swiss office is located right in the middle of Zurich. Since 1999 we've been bringing companies and skilled professionals together. As the leading recruitment services provider in Zurich, we have access to a worldwide network of professionals and the best contacts in business. Our portfolio of services covers both temp employment as well as the recruitment of experts for permanent positions in Zurich. Give us a call or visit us in person in the heart of Zurich city centre, just a few minutes' walk from the main railway station.
The highest level of recruitment services in Zurich: What we offer companies
The search for appropriate and dedicated employees is a core task for every company. And it's also one of the biggest challenges. We know how resource intensive recruitment in Zurich is. So why not leave it to us? We're your experienced and professional recruiter in Zurich. You can trust in our expertise.
Please feel free to use our online form to enter your currently vacant position(s) on our job board. We offer you comprehensive support and the following forms of collaboration:
Please get in touch – our experts will be happy to advise you personally! Our offices in the centre of Zurich are just a short distance from the Old Botanical Garden.
Specialised recruitment services in Zurich: Our areas of expertise
So that we can deliver the best in recruitment services in Zurich, we focus our resources on nine specialist areas: Because we know that not all sectors have the same requirements. You can count on our know-how and networks in the following areas:
What we can offer job-seeking professionals in Zurich
Are you looking for new professional challenges? Take a look on our job board for suitable job opportunities in Zurich. Renowned companies such as Arvato Systems, Bertelsmann, BMW, Migros, Swisscom and Zürcher Kantonalbank already work with us and are often looking for qualified professionals. However, not all companies publicly advertise their vacancies. At Hays, we're often the first people to personally be informed of job openings. Just fill in our application form to send us an unsolicited application – and we will find you a job offer that matches your profile.
We'd also be happy to speak to you in person about your employment opportunities. Just come by our offices in Zurich. We're just a short distance from the Paradeplatz. Your Hays representatives look forward to getting to know you.
We can offer you jobs and projects in the following fields:
Didn't find the right job? Then please apply with us directly.
Get support from the global Hays network and benefit from the many advantages in recruitment we offer in Zurich. Give us a call (T: +41 44 225 50 00), send us an email (E: zuerich@hays.ch) or simply submit your vacancy using our web form. We look forward to hearing from you.
Internal careers with Hays
We also have exciting internal jobs that offer a broad range of possibilities and opportunities.
Recruiting- a new perspective
The art of successful recruitment. Discover our new and successful recruitment approach.