PERSONNEL SERVICE PROVIDER
FOR RECRUITING SPECIALISTS
The flexible resources
to keep your business running.
Projects, temporary employment, permanent positions and Workforce Management.
Swiftly, reliably and professionally.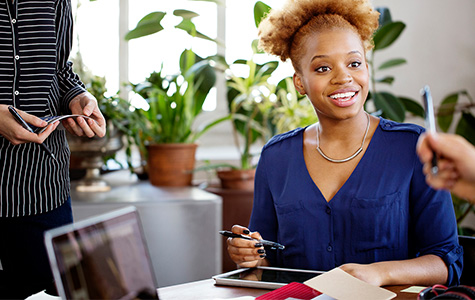 For applicants
Seize your individual chance of success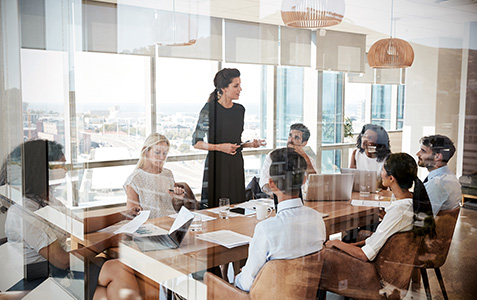 For businesses
Strengthen your organisation with new expertise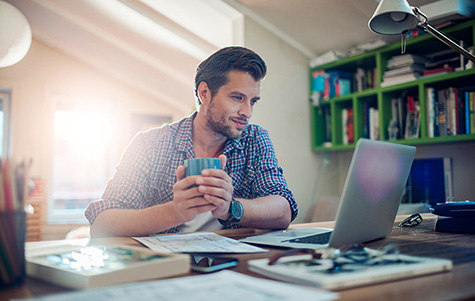 For active project employees
Are you already cooperating with us and would like to log in to your account?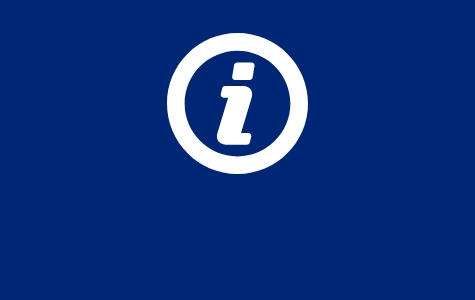 About Hays
Coronavirus Update
We will continue to deliver our services to the high standards you would expect of us.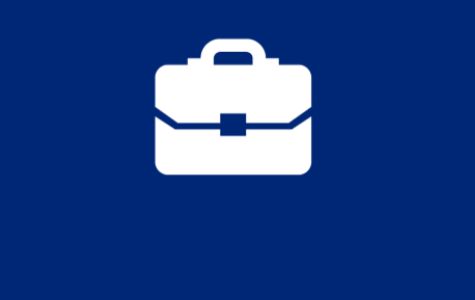 Career
Internal careers with Hays
We also have exciting internal jobs that offer a broad range of possibilities and opportunities.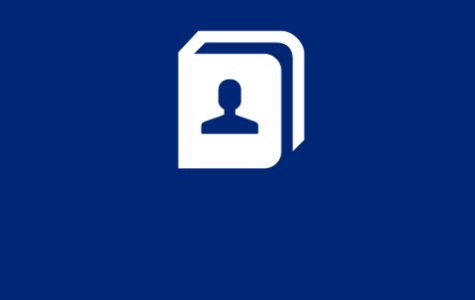 Career advice
Career Centre

Our career centre offfers tips on all aspects of your application and career.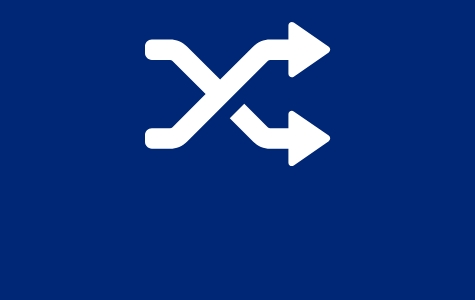 Our business model
Services & Solutions
Your reliable partner for services, projects and operation in Switzerland.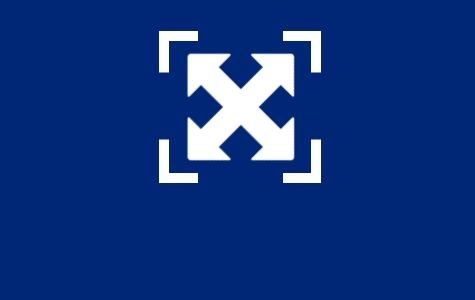 Our business model
Workforce Management
Hays Talent Solutions offers you a comprehensive portfolio of services that intelligently helps support all your workforce management-related topics – for any form of employment.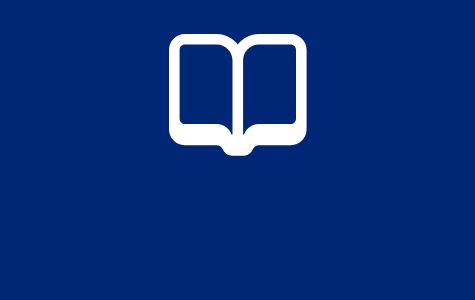 Hays Publikationen
Hays Journal

Our award-winning bi-annual global publication provides insight on issues impacting the world of work. Each issue, we focus on a range of topics such as technology, wellbeing, training and mental health in the workplace.
Whatever your circumstances Hays is your career partner (01:02 Min.)
The content cannot be displayed due to your cookie settings.
Please enable the functional cookies and reload the page to see the content.
Hays DACH in 2020 - We have done it for you
Every 6 min.
we fill a position
4/5
candidates recommend Hays
> 11 000
job offers online