A WEALTH OF OPTIONS
IN SALES & MARKETING
Are you interested in finding out more about a new position in Sales or Marketing?
Discover the modern art of recruitment with Hays. With us you get the right support for your professional success – regardless of whether you're just getting started in your career or you're an established professional looking for new opportunities.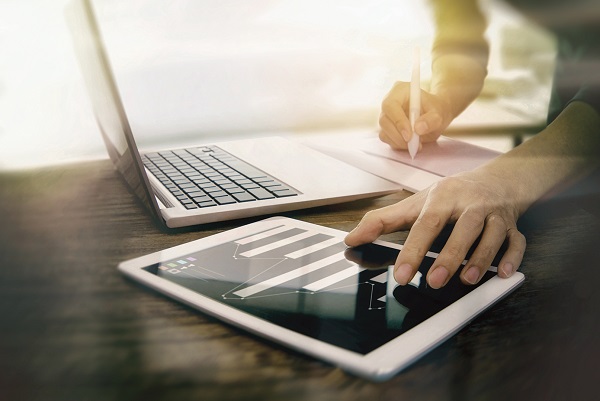 Are you looking for a new job in sales & marketing?
You could use a change in your job, are you looking for new challenges or a simple entry into the sales & marketing industry? We establish contact with companies quickly and easily. Together we will find your dream job in sales & marketing.
Do you prefer direct contact? Your contacts for our personnel recruitment
Together with you, we respond quickly and flexibly to market changes in the sector. Contact our experts for any enquiries and quotes for contracting, temporary employment or permanent employment.
Tamara Gassner
Languages (G/E/F)
Zurich office
Region: Switzerland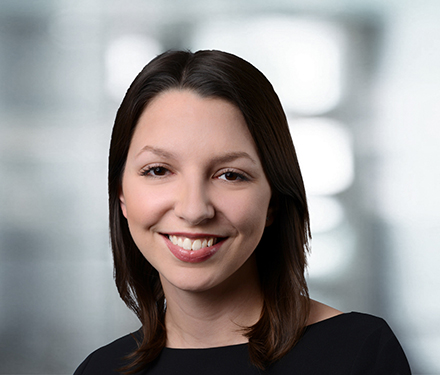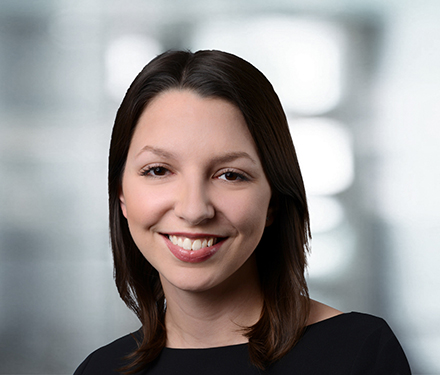 Your advantages by looking for a job with Hays
As a Hays Business Partner in construction and plant engineering, you will receive advantages and opportunities that many freelancers miss.
What type of contract are you interested in?
Projects
Our freelance Business Partners support our customers' temporary project assignments professionally and with extensive expertise and many years of experience.
Personnel recruitment
Would you like to contribute your know-how to a specific company? We accompany you through the entire application process so that you can get started quickly and easily in a new company.
We offer you new professional opportunities on a per-project or permanent basis in the following areas:
This might also be of interest to you
Our references


Evaluate the quality of our services by the quality of our customers! Over 2,000 customers already use our expertise to their advantage.
Finding a job with Hays
Here you will find some useful tips and tricks regarding jobsearch, applications and job interviews.