Personnel services provider
Berne
Top job offers in Berne and the surrounding area
Hays (Schweiz) AG
Effingerstrasse 16
3008 Bern
T: +41 31 660 42 00
F: +41 31 660 42 99
E: bern@hays.ch
I: www.hays.ch
Reception is located on the first floor and can be reached via the entrance in the Zeughausgasse 28 on the corner above the Luce restaurant.
We wish you a good journey and look forward to your visit!

Parking: Car park at main train station or car park Autopark Metro
Public Transport: Approx. 5 minutes on foot from the main train station.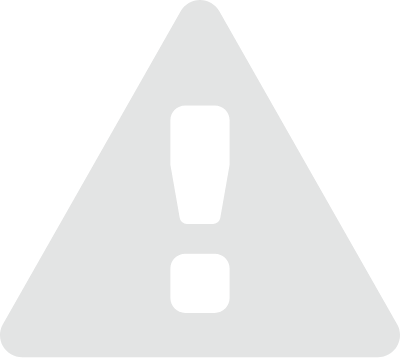 Google Maps cannot be displayed due to your cookie settings.
Please enable Advertising Cookies and reload the page to view the content.
Adjust cookie settings
Hays – Your number one contact for recruitment services in Bern
Your recruitment services provider for Bern and the surrounding area welcomes you
Since 2015, our international corporate network has been a significant complement to our services portfolio in Bern, where we can advise you on all matters relating to recruitment in the city and the surrounding area. We provide temporary employment solutions as well as the recruitment of permanent staff in Bern. We look forward to meeting you and finding a bespoke solution that suits your individual needs. Come visit us in our offices in Bern city centre, just a few minutes' walk from Bern main railway station.
Specialist recruitment services in Bern
Because we know that industry knowledge is essential for bringing skilled professionals and companies together, we focus on nine areas of expertise. And in doing so, we achieve impressively high placement rates. When companies approach us looking for support in filling vacancies, we quickly find the qualified employees and managers they need. We have an excellent network of contacts with the various companies across the region that enables us to fulfil every recruitment need. We provide professional recruitment services in the following areas in Bern:
Recruitment for businesses in Bern
Would you like to save your company valuable resources and hand over the time-consuming recruitment of staff to a specialised and professional recruitment services provider in Bern? Then we're the right recruitment partner for you. Whether you're looking to fill individual positions or would like to work more closely with us, we have a suitable solution for you. Using our convenient online form you can easily post your currently available positions to our job board or, if you prefer, you can speak with us directly about the most appropriate option for you.
Like what you've seen so far? Then drop by to see us in Bern Old Town. Our offices are just a short distance from the Parliament Building. Our team looks forward to meeting you.
Are you looking for a job in Bern? What we can offer qualified professionals
In Bern we have many years of experience and an excellent network of contacts with renowned companies who are regularly in touch with us looking for skilled experts. We collaborate with internationally known, locally based companies such as Bertelsmann, Migros and Swisscom, so we often know about job openings before they are advertised publicly. If you haven't found a suitable position in Bern on our job board, then please take a few minutes to complete our application form and send it in to us. We'll find you a job that allows you to make the best use of your experience and will advance your career. We'll be happy to advise you further in person. Drop by to see us. Our office is just a short walk from the Zytglogge in Bern. We look forward to hearing from you!
We can offer you jobs and projects in the following fields:
Didn't find the right job? Then please get in touch with your personal contact representative or apply with us directly.
Get support from the global Hays network and benefit from the many advantages in recruitment we offer in Berne. Give us a call (T: +41 31 660 42 00), send us an email (E: bern@hays.ch) or simply submit your vacancy using our web form. We look forward to hearing from you.
Internal careers with Hays
We also have exciting internal jobs that offer a broad range of possibilities and opportunities.
Recruiting- a new perspective
The art of successful recruitment. Discover our new and successful recruitment approach.