Hays Information hub

For reaching your career goals
Discover everything you need to find the right job and succeed in the new era of work – read our latest guides, articles and tips to help you successfully prepare, today.
As your lifelong career partner, we are here to help you navigate an evolving world of work – and move forward in your career. Discover all our latest tips, advice and guides below.
If you are a manager, discover more resources designed specifically for you here.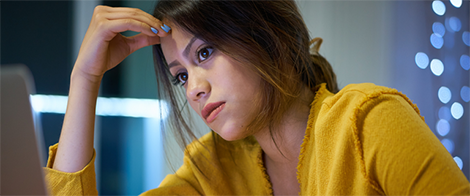 Home-Office
To protect yourself from overwork in the home office
There are ultimately many reasons for overtime. In all cases, however, overwork with all its negative accompanying symptoms threatens in the end. Read our five tips to maintain your health and well-being even in tense times.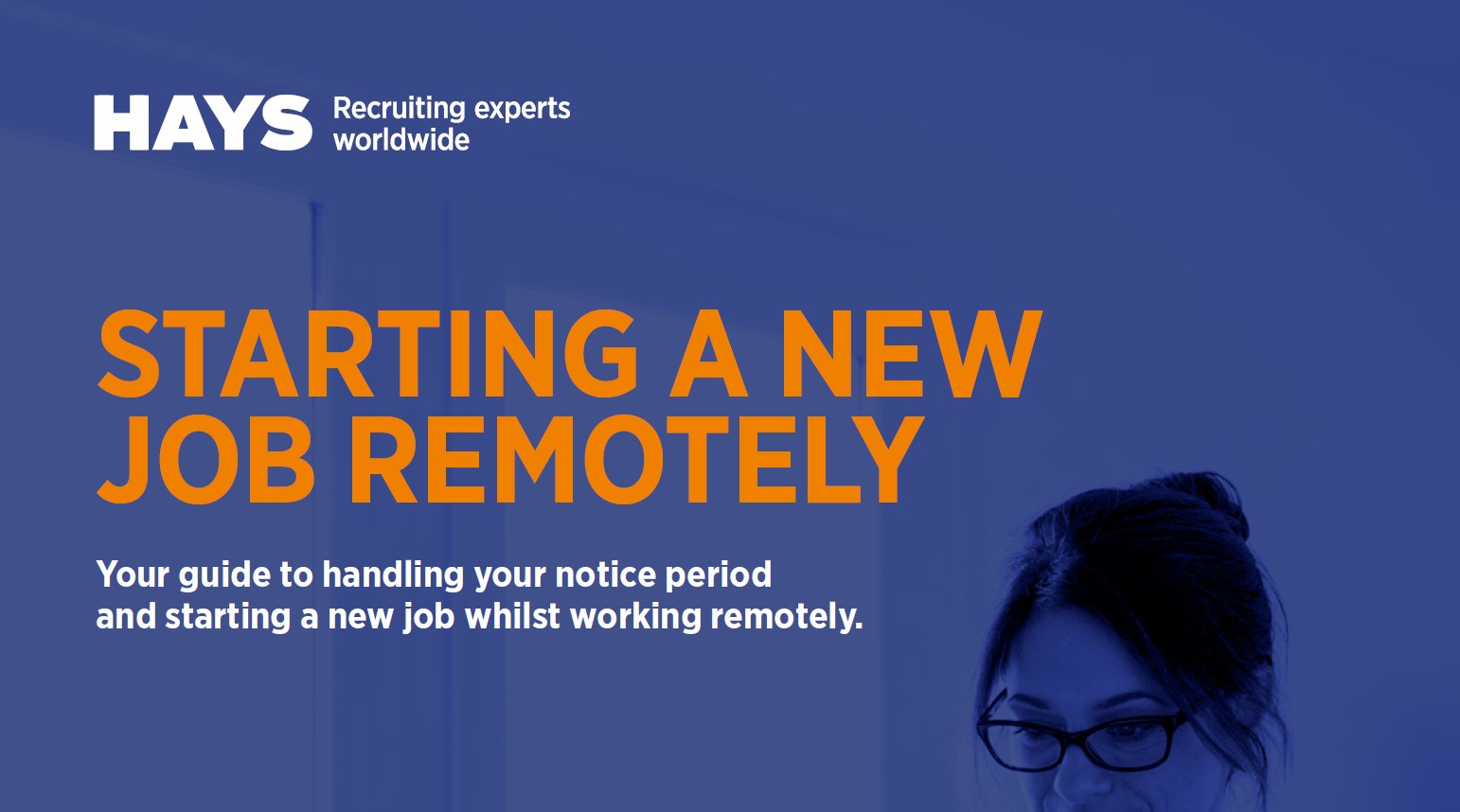 Remote job start
Job start from the home office
Your guide for coping with the period of notice and for starting a new job from the home office.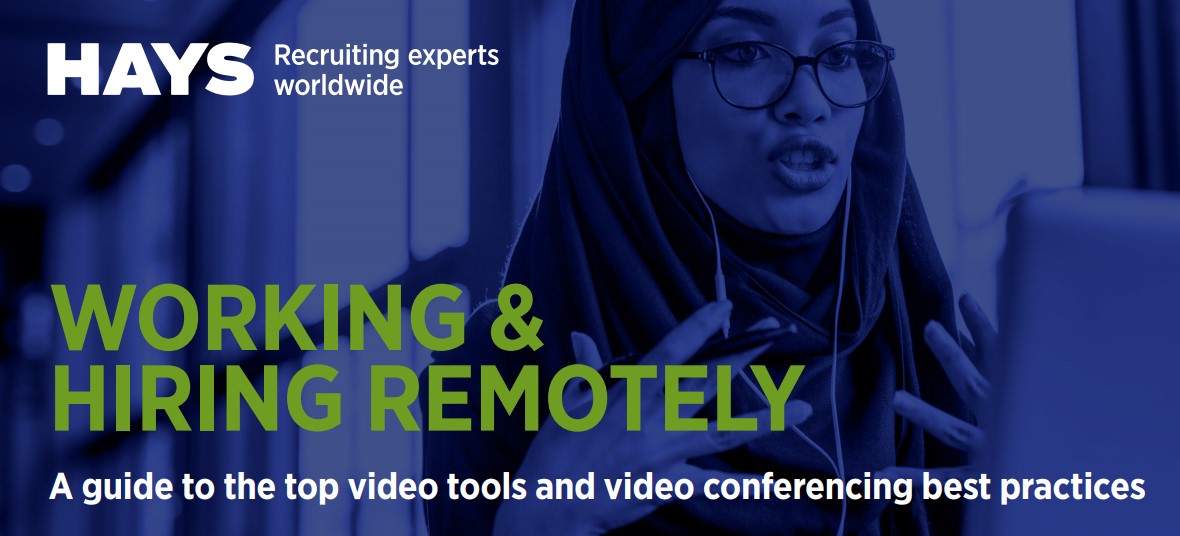 Video tools
Working and setting in the home office
A guide to video tools and best practices for video conferencing.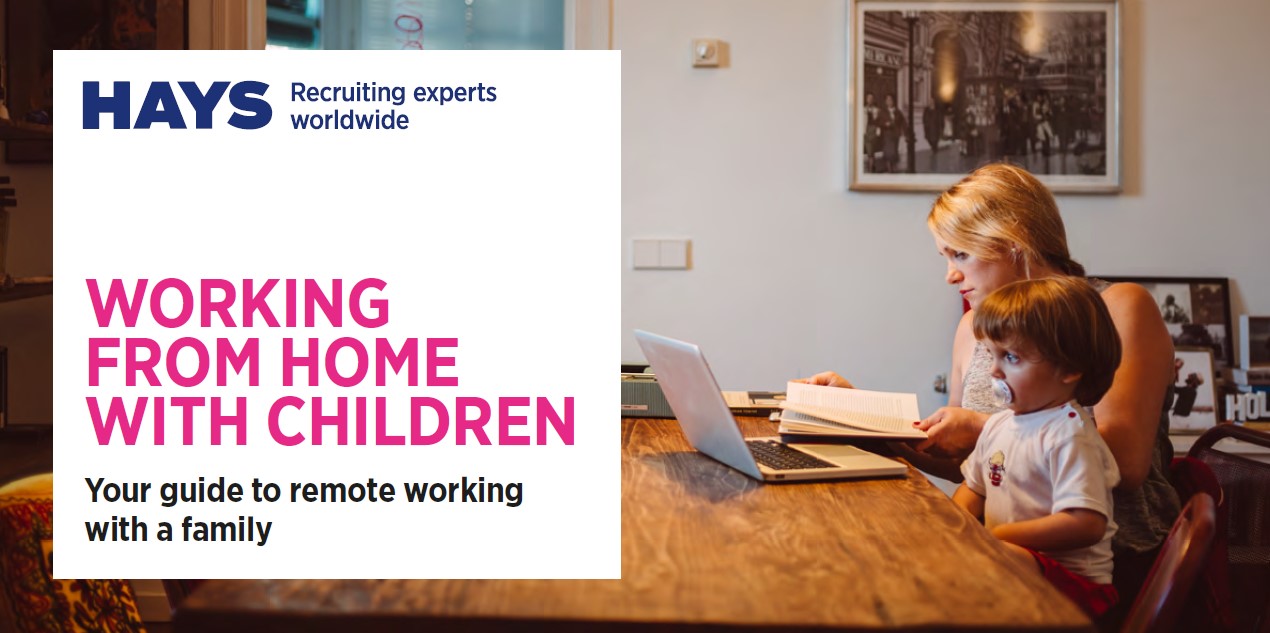 Kids and Home Office
Home Office with kids
Many working parents currently work from their home office and have to look after their children at the same time. Our guide answers the most important questions about this unprecedented, difficult situation.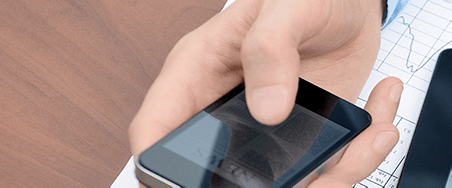 Social Media
Job search via social media
Social networks are the best way to find jobs and advance your career. Whether you are actively looking for a new challenge or are just starting to think about it - you will find the right advice here.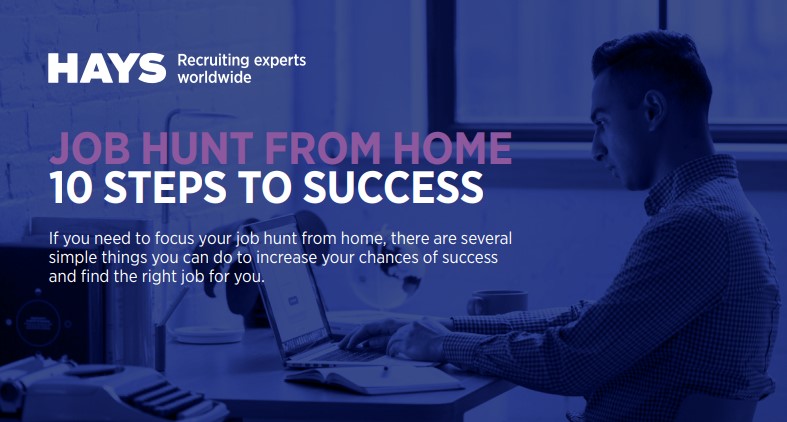 Video interview
Video interview from home office
10 steps to a sucessful video interview.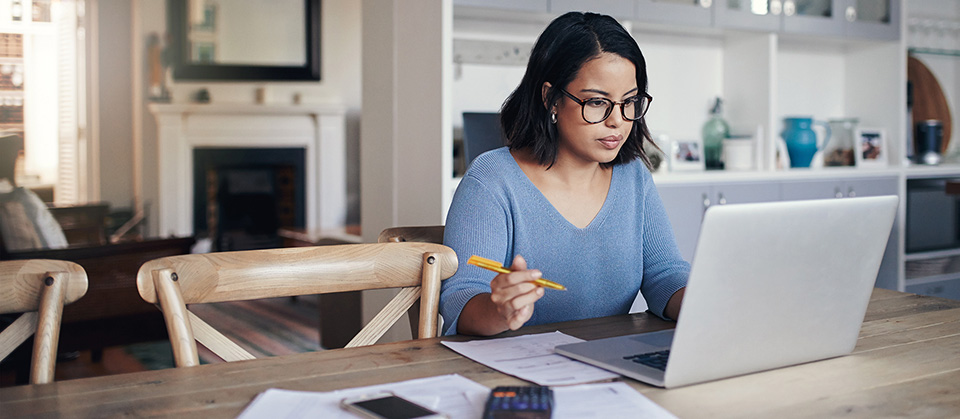 Homework Guide
Home office - keep Business as usual
Tips and Tricks: Work from homeoffice.