HAYS RESOURCE HUB

FOR LEADING TODAY
Everything you need for the new era of work – guides, articles and tips to help you, your team and your organization successfully prepare for what´s coming next – all whilst working remotely.
As the world of work evolves, we are here to support you through both the current challenges and your longer-term planning. Discover all our latest insights below.
Take a look here for further resources for candidates and employees.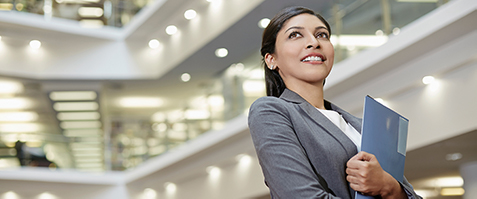 Back to office
Step by step - returning to the office
To support you in this, we have created a clearly structured flyer with protective measures and rules of conduct for your employees (only in German).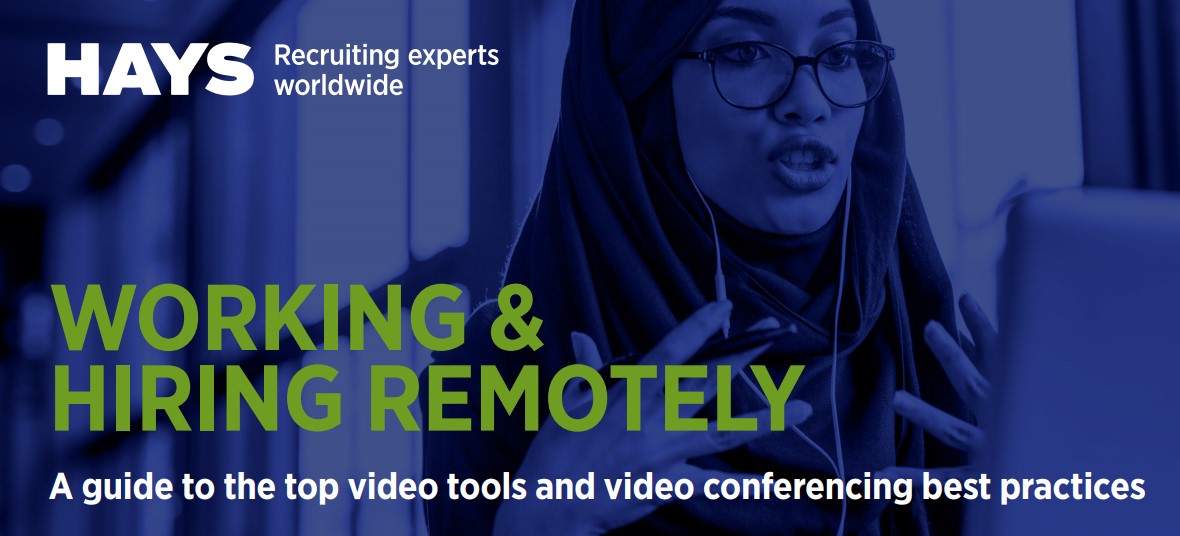 Video tools
Working and setting in the home office
A guide to video tools and best practices for video conferencing.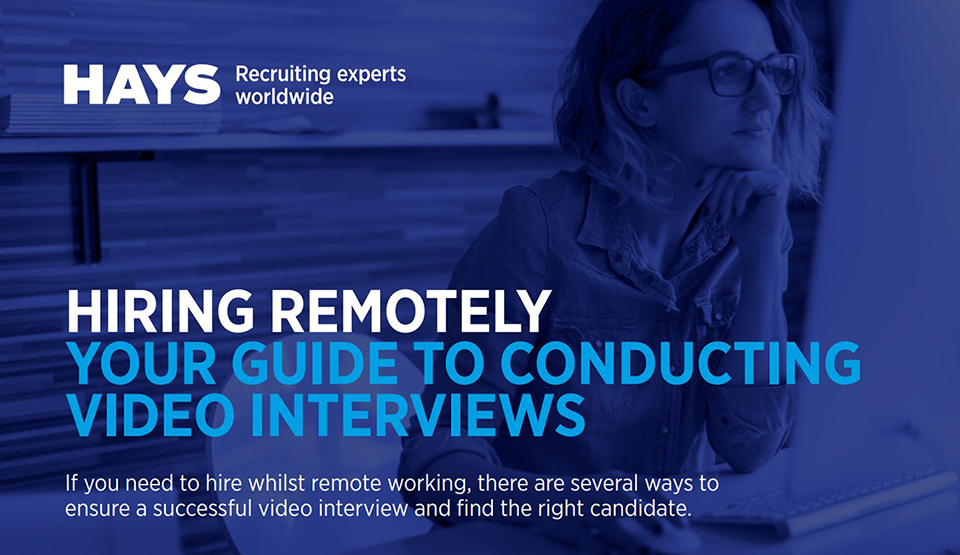 Hiring remotely
How to interview remotely


Interviewing a new candidate using Skype or another video tool has some very different considerations from interviewing face-to-face. Make sure you know everything you need to make your next hire a success.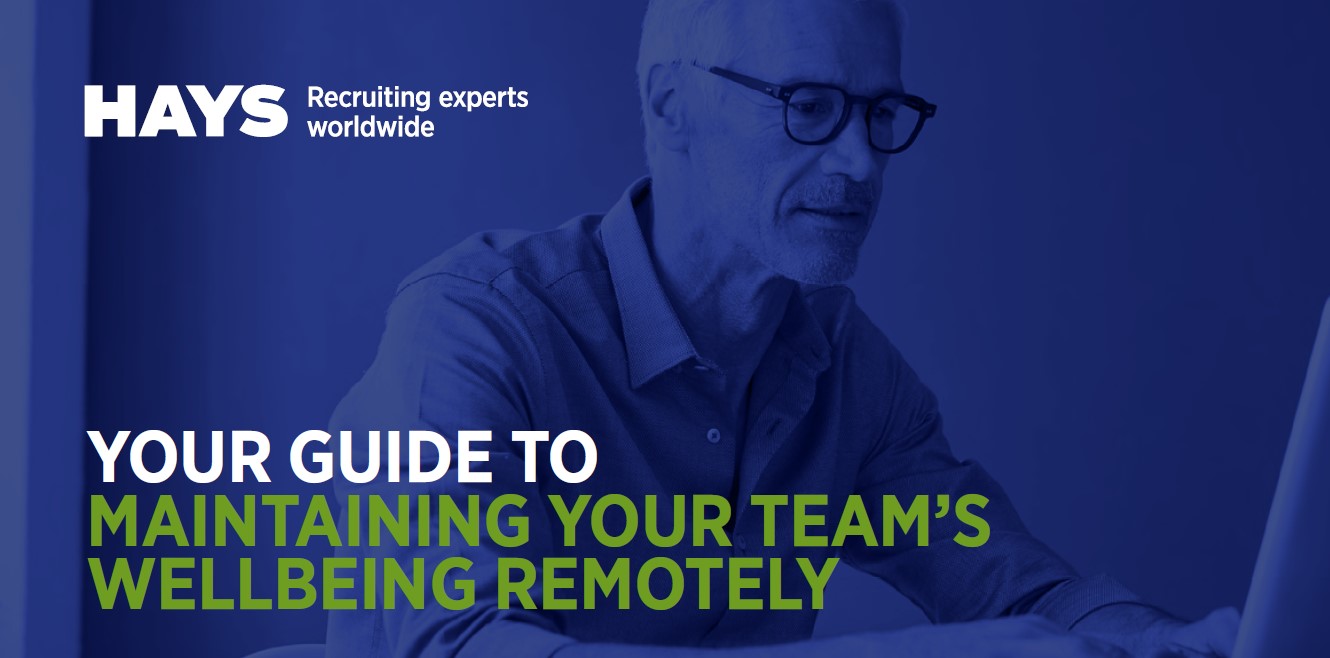 Wellbeing
Maintaining your team's wellbeing remotely
With remote working now the norm, the wellbeing of our teams has never been more important. How can you maintain your team's wellbeing on a remote basis?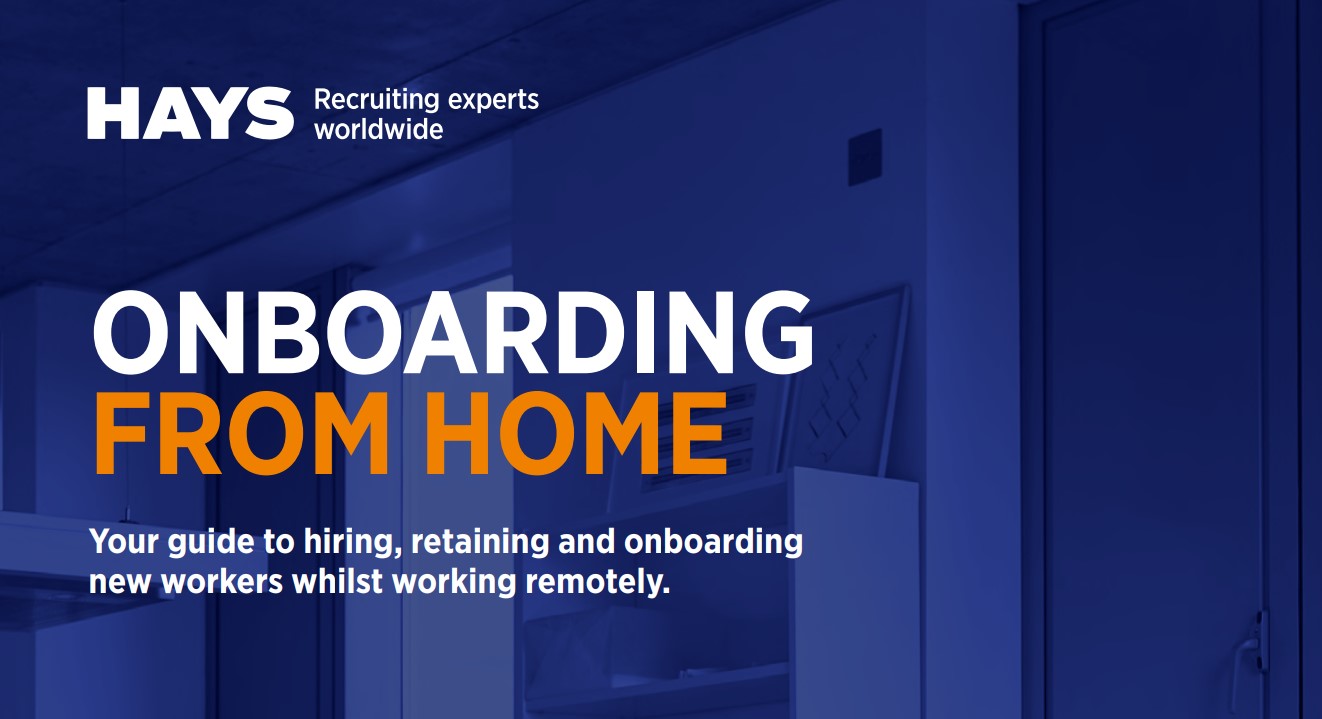 Onboarding
Onboarding from home office
Your guide to recruiting, onboarding and retaining new employees from the home office.
You need support in Recruiting?