Active Sourcing
Proactively find the best talent
You have a concrete picture of your future employees in mind, but simply do not receive suitable applications? Then we support you via active sourcing. This is because we search for your desired candidates quickly, purposefully and effectively.
But before you take action, you should think carefully about what qualifications you are looking for, or which type of character you still need in your company. When your requirements profile is in place and the positions are advertised, your starting signal has been given for active sourcing. Now it's time to become active yourself and get rid of the passive, wait-and-see attitude. Instead, you can hire us as a recruiter or activate your search yourself via social media and job boards.
Active sourcing – more efficiency via defined goals
With active sourcing, you increase both the quality and efficiency of your recruiting process.
Hence, with this method you can quickly and precisely reach those candidates who meet your exact requirements, pursue your corporate goals and perfectly complement your team.
How does active sourcing work?
Active sourcing focuses on actively searching for potential employees – in applicant databases, social networks and job boards. The personal profile, information on previous employers, evaluations of colleagues, but also the quality of the written contributions tell you a lot about your desired candidate.
Surprise your future employees with personal contacts, whether it be via a personal message, a short individual video or a telephone call. Be proactive and also contact candidates who are not actively looking for a job, but are open to new perspectives or development opportunities.
The active sourcing process with Hays
Active sourcing sounds simple, but requires a high degree of resources, time and frustration tolerance. On the one hand you click through countless social network and database profiles while, on the other hand, not every request is crowned with success. The proactive search for suitable candidates is correspondingly time-consuming.
If you can't find the resources for such an effort in your HR department, simply outsource this part of recruiting to our active sourcing specialists.
After a detailed discussion about your vacancies and your requirements for the qualifications of your candidates, we analyse your applicant market and develop a recruitment strategy tailored to your needs. As a first step, we look for suitable specialists in our pool of experts. If we do not find what we are looking for, we will expand our search to social networks.
We serve the following channels in active sourcing:
As soon as we have found people with suitable qualifications, we make personal contact and check these talents both professionally and personally. If the candidate is suitable for your position, we will send you the corresponding application documents.
And that's where you come in: Get to know the top candidates we recommend in job interviews and find out if they are a good fit for you. By outsourcing active sourcing, you minimise your recruiting effort.
Our active sourcing experts guarantee you the following benefits:
They carefully structure your recruitment management according to specialist areas.

They are always up to date with the latest knowledge in the respective department.

They assess qualifications and suitability according to objective and proven criteria.

They make the first contact and check the hard and soft skills of the candidates.
Your benefits from active sourcing with Hays
As an HR specialist, you have the important task of finding the perfect person for your vacancies. Take advantage of our know-how in active sourcing and concentrate on your core tasks. In this way, you can make personnel selection much more efficient. That's because we only introduce you to the candidates who are really suitable for you. Via our active search, you can achieve fast results, reduce your recruiting workload and thus make a significant contribution to reducing costs and conserving resources in personnel and administration.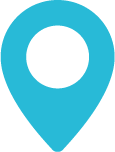 SINGLE POINT OF CONTACT

EFFICIENCY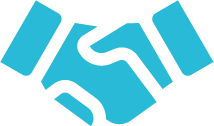 RELEASE OF YOUR RESOURCES
You might also be interested in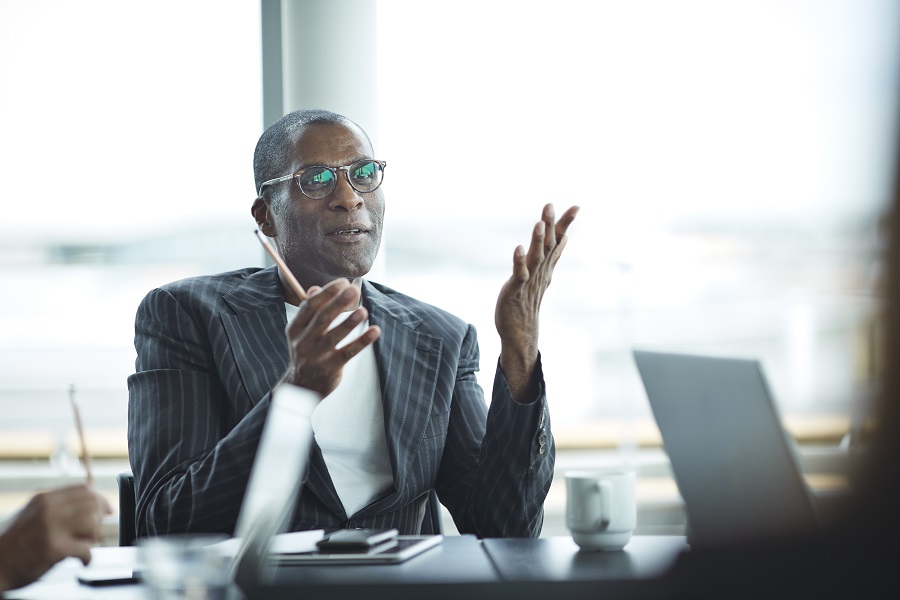 Contracting
Our services
Are you looking for personnel assistance and more flexibility in drawing up your contracts? We can help!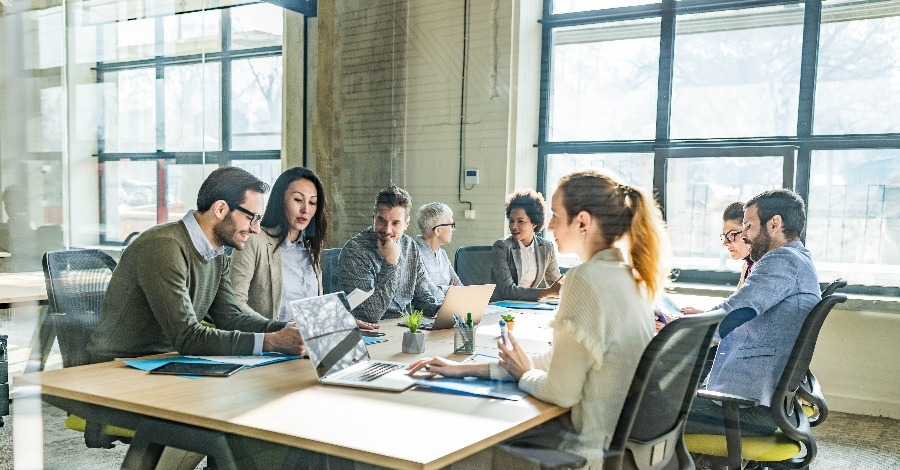 Contracting
Recruiting funnel
Quantify and visualise your recruitment process and optimise key positions. Improve your recruitment strategy with these tips!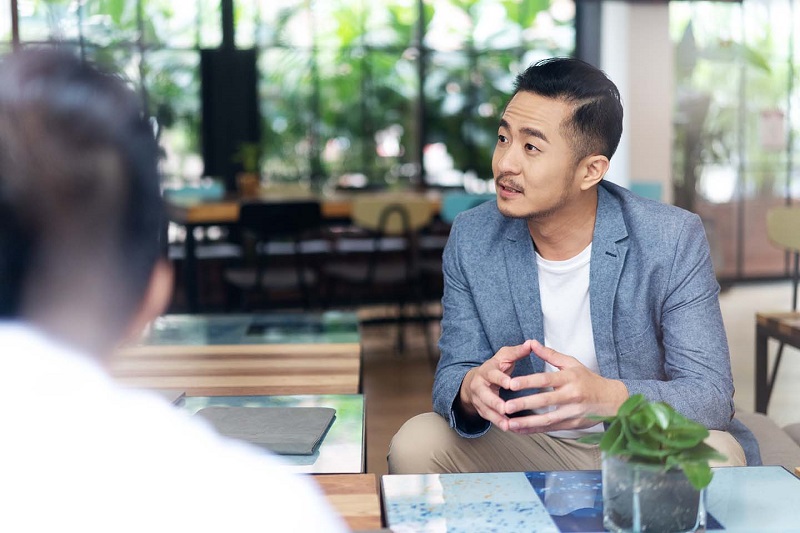 Contracting
Find the right experts for every project
Are you looking for subject-specific project support in a wide variety of industries? Engage self-employed persons via a service contract!