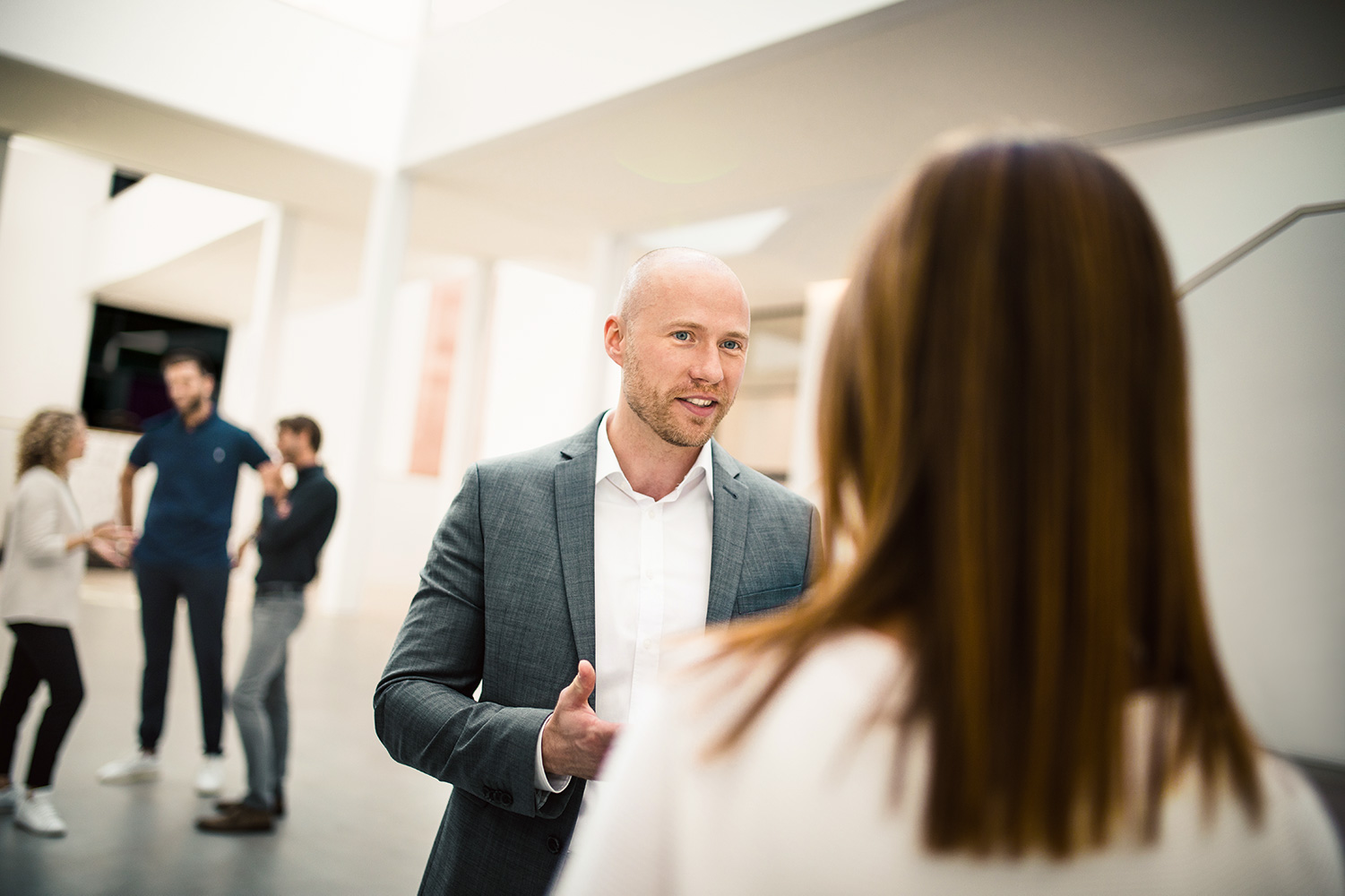 About Hays
Global know-how. Local expertise.
By helping people succeed, we enable organisations to thrive – creating opportunities and improving lives.
Ambitious, expert, innovative, insightful and passionate about people: these brand values are at the heart of our business activities. The foundation of our values is always to do the right thing..
Who we are and what we do
Hays is the leading global specialist recruitment group and continues to grow.
We provide experts for leading companies and, in doing so, shape important major projects in all industries – a very responsible task that motivates us to achieve excellence every day. After all, companies can only realise their vision when they have the right experts.
As market leader, we are in contact with the best specialists in the D-A-CH region. We know exactly where to find the right talents and how to place them in suitable positions. We have long-standing partnerships based on mutual trust with many of our specialists.
With our recruiting services, we offer companies today a comprehensive, single-source solution for the workplace challenges they will face tomorrow.
A global leader with regional focus
We regularly open new offices offices to provide our regional customers with the best support.
It is proving increasingly complex to find skilled specialists and executive managers. Hays simplifies and accelerates the staffing process and reduces related risks.
You need support? Then let us talk!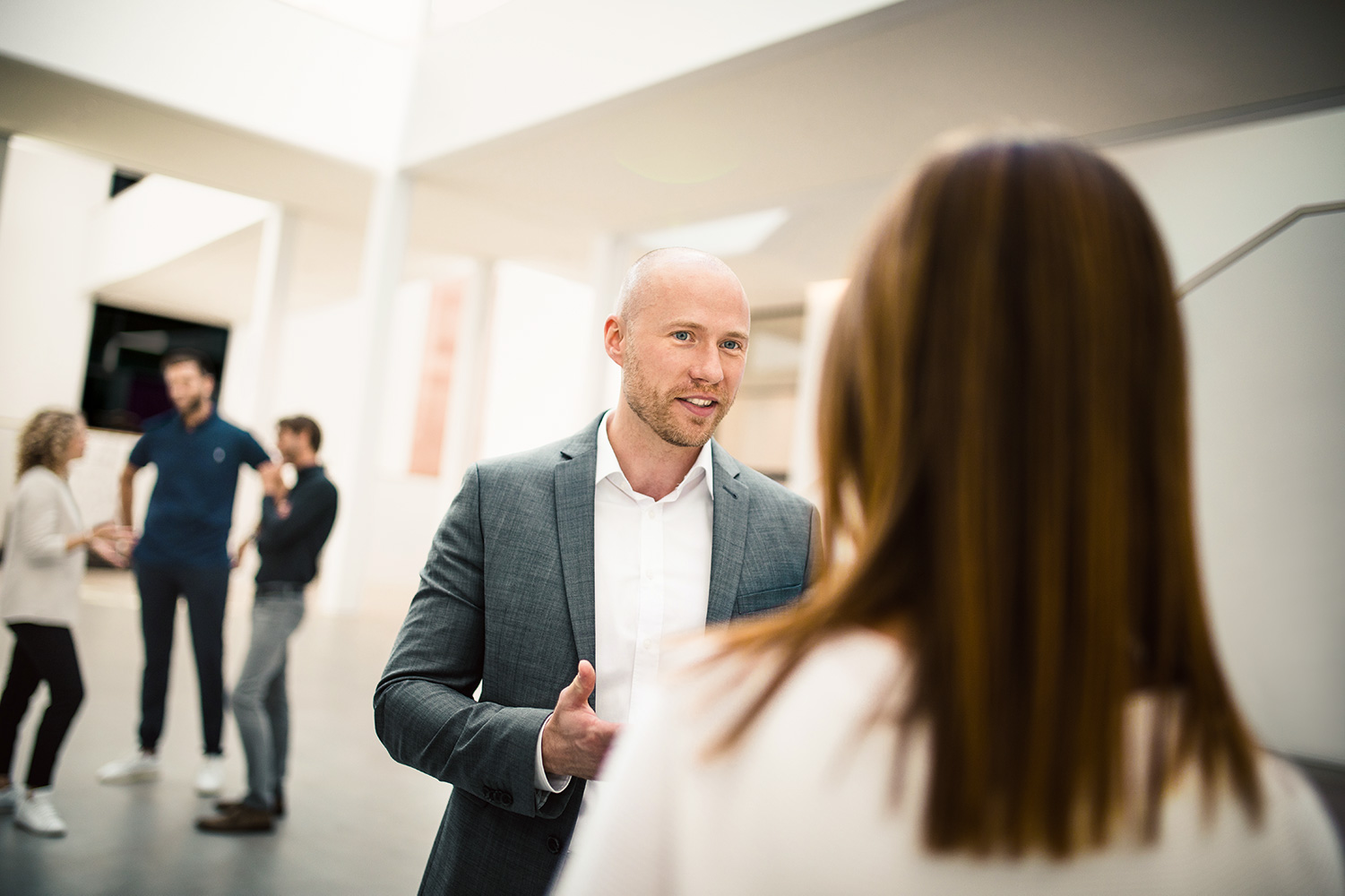 About Hays
Global know-how. Local expertise.
PASSIONATE ABOUT PEOPLE
AMBITIOUS
EXPERT
INSIGHTFUL
INNOVATIVE
Our know-how
Beginning life in 1968 with just a handful of employees, Hays has developed into a global company, working across 33 countries and 250 offices worldwide to help organisations and professionals to develop and grow.
More than 3,300 customers already benefit from our expertise on their way to success.
50+
Years of industry experience as personnel service provider
250+
Hays offices across 33 countries
3300+
Customers already benefit from our expertise
Our "Find and Engage" model
Many sectors are affected by the shortage of skilled workers and the recruitment industry is undergoing major changes, too. The classic model of personnel recruitment has been replaced by a new concept that combines proven recruiting procedures with digital excellence: digital technologies, new data analysis methods and personalised forms of communication help build even closer relationships with candidates.
With our "Find and Engage" approach, we combine our wealth of experience and best practices with new technologies and modern analysis methods to fill every position with the best candidate.
Furthermore, it brings personal relationships back into focus and even allows a more individual contact due to digital technologies, machine learning and data analyses.