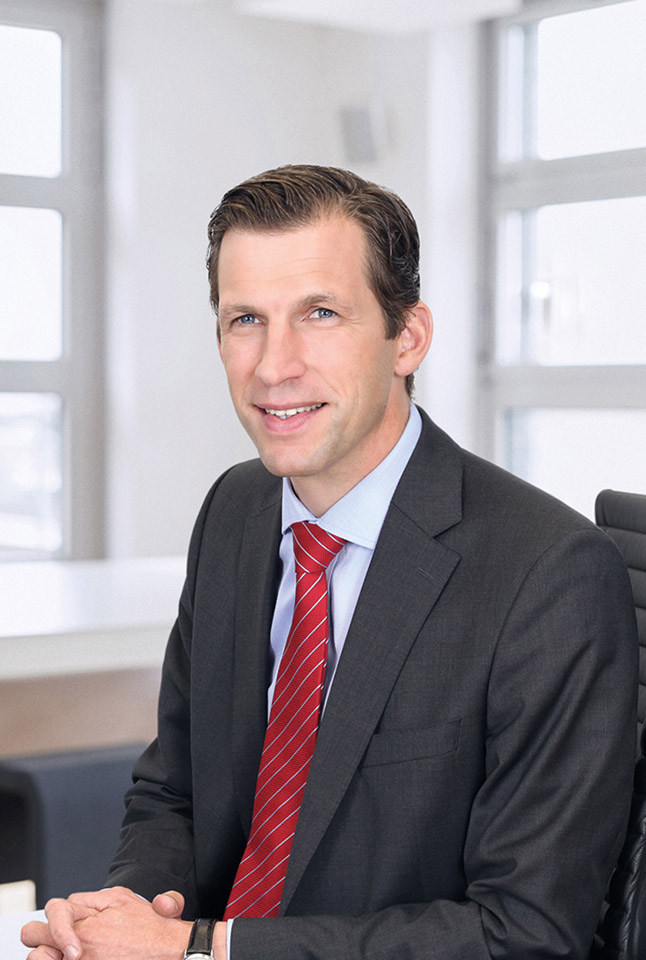 Christoph Niewerth
Managing Director
"How do I understand my job? Quite simple: I want to support all colleagues in giving their best. We want to make modern careers possible - and exemplify modern leadership."
Christoph Niewerth joined the personnel service provider Ascena (predecessor company of Hays) in 1999. After its takeover by Hays, he continued his career there and worked as Director Contracting from 2008.
In January 2012, the industrial engineer was appointed to the Hays Management Board as Chief Operating Officer (COO). In this role, he is now responsible for the operational business in the entire GSCN region (Germany, Switzerland, Austria, Sweden and Denmark).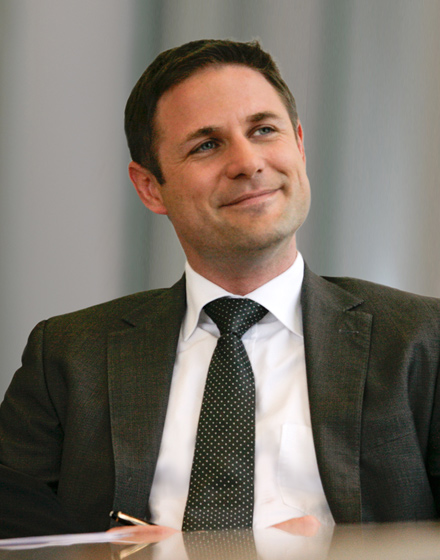 Marc Lutz
Managing Director
In 2001, Marc Lutz received his degree in International Business at FH Reutlingen and immediately began his career with Hays (then Ascena) as an account manager in IT Contracting. In 2003, he became a team leader and in 2005 was promoted to Head of Contracting for IT & Engineering. Since the beginning of 2007, Marc Lutz has served as Head of IT Perm and since 2009 has been a Business Director for Perm in Germany and Austria.
Since July 2011, Marc Lutz has been the Director (Managing Director) of Hays (Schweiz) AG. In February 2016, he took over the regional responsibility for Hays Austria and in July 2019 also for Hays Denmark. He has also been a member of the swissstaffing board since July 2021.
Careers Center


In our new Careers Centre you can find valuable tips and even templates you can use for putting together a successful application.
Hays Global Skills Index 2014
Read the Hays Global Skills Index 2014 – a report into the chronic shortage of key skills in major economies.