Your recruiter in the finance industry
Are you looking for financial experts? We'll find them
Just like you, we keep a close eye on the activities on the financial market. Our findings: Established financial service companies are realigning themselves, digitalisation is also taking place in financial institutions, and young FinTech companies are acquiring ever-increasing shares of the market in a highly competitive industry. The legal requirements which are being made of the financial sector are increasing at the same time, and therefore also the demands made of the technical expertise of financial specialists in order to ensure that a company achieves success.
We know: Finding the right financial experts for the right position is particularly important in the financial sector. Because mistakes can be costly.
As a recruiter in the financial sector, we specialise in successfully placing qualified financial experts from a wide variety of areas. We have a quality-assured pool of applicants consisting of 10,000 highly specialised financial experts with technical know-how in the areas of controlling, treasury and taxation, among others – take advantage of this and collaborate with our financial headhunters in order to find the candidates who are suitable for your company, both professionally and personally.
You will soon find the perfect candidate for your finance department with our recruitment consultancy for the financial sector.

You are looking for finance specialists for your company?
You have a need for new competent finance specialists for a project or a long-term position? Thanks to our comprehensive pool of experts, we will find the perfect person for your position within a very short time.
Your contact for the finance sector
Find your perfect match with our recruitment consultancy for the financial sector. We talk to you about your needs, the right contract model for your needs and inform you about our recruitment process.
Nikolaus Schönecker
Senior Teamleader Permanent
Branch office: Zurich
Region: German-speaking Switzerland
Contact person for permanent employment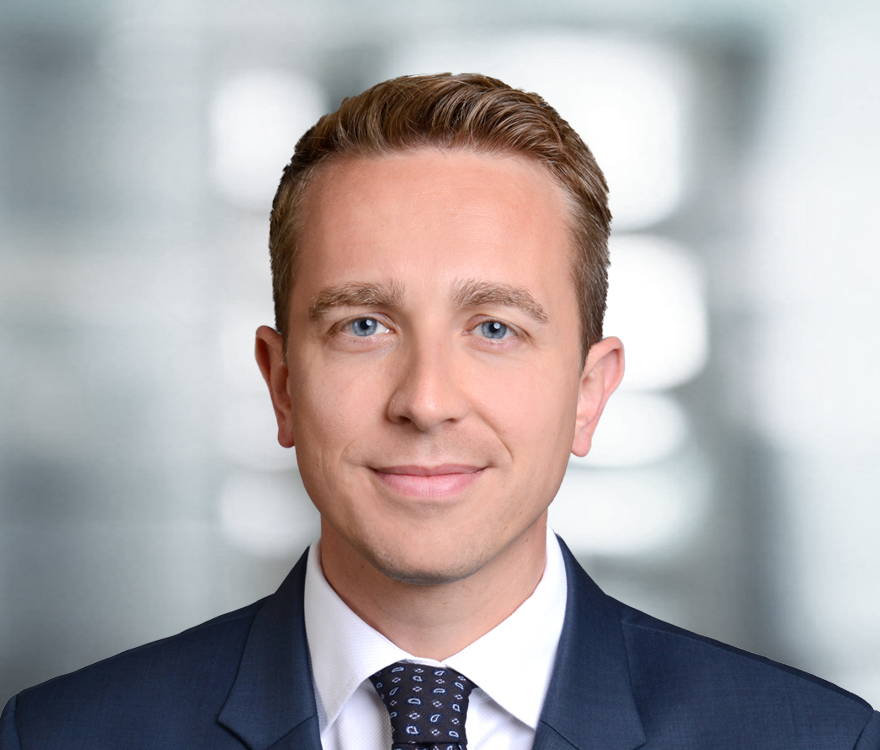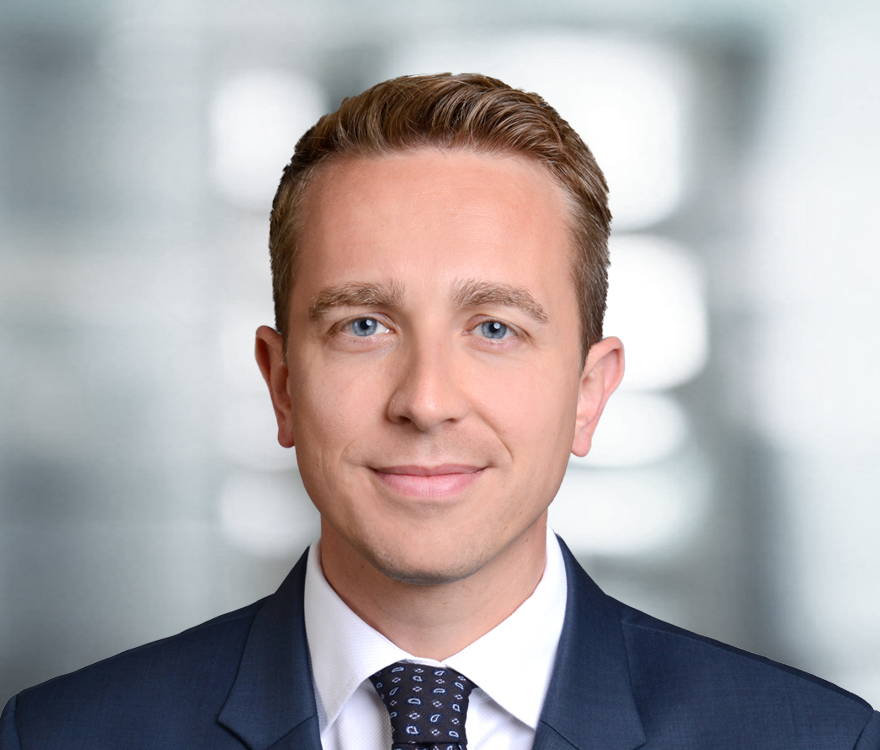 Individual recruitment consulting in construction by means of contract forms which are suitable for you
Permanent employment
Are you looking to additional, permanent support for your business?
Finance recruitment: it all starts with a detailed requirement analysis
The starting point is a detailed requirement analysis in a personal consultation. You'll be impressed with the advantages of collaborating with us: an international network of qualified financial experts, availability at short notice, monitored qualifications and skills, and a rapid transfer of know-how.
Experienced financial experts
From personnel at operational level to permanent specialists to management – many of our experts have comprehensive professional experience in the financial sector or from their previous work for consultancies and auditing companies. This also ensures that companies who collaborate with us always succeed in finding the right specialists for carrying out important tasks.
Filling specialist and management positions
Our Hays Finance Permanent Recruitment division fills vacancies for specialists and managers in the disciplines of Finance & Accounting, Banking & Financial Services, and also Human Resources and Procurement.
Regional teams of consultants provide you with support on site
Our teams of consultants at the Hays locations in Zurich, Geneva and Basel are your contacts for clients from the respective region. Thanks to having this local presence, our consultants are not only familiar with international and national recruitment opportunities in the financial sector, but above all are also familiar with the regional framework conditions of our customers.
Specialist recruitment consultancy for youk
The way in which we operate is in accordance with the principle of highly specialised recruitment consulting in the financial sector, based on searching for the most suitable and highly motivated candidates using advertising and databases.
Our recruiters rely on active networking and recommendations in order to address the particularly specific requirements of our clients.
Personal support for efficient recruitment.
Each search request is preceded by a personal meeting with as many of our client's decision-makers as possible, during which the exact requirements and expectations which are made of the candidate are discussed and prioritised. A joint decision is also made regarding the most efficient recruiting method.
We consider every assignment from a new customer to be the beginning of a long-term relationship, ideally as the basis of a long-term partnership. Trust, performance, clear communication and absolute commitment are important cornerstones as far as we are concerned. Not to mention industrial expertise.
Our services for you
Professional and competent recruitment consulting for Finance, Banking, HR and Procurement
Specialist consultants who know their customers' markets
Access to Europe's largest qualified pool of experts and executives
Industry-specific as well as cross-industry searches
Access to the Hays Job Board for the optimal placing of anonymous or customer-branded internet job advertisements
Access to our partner job boards as well as our content partner sites
Our professional networks of skilled, high-performance experts and executives
Professional contacts and preselection of the most appropriate candidates
Gathering and collating of references
Rigorous process management and facilitated support during personal interviews and contract conclusion
A goal-oriented and reliable partnership with an established international recruitment partner with many years experience in the business
We offer personnel support in the following specialist areas
Accounting
Budget planning
Controlling
Corporate Finance
External audits
Financial Services
Financial Controlling
Financial planning and analysis
Financial Management
IT-related consulting
Internal audits
Interim management
Consolidation
Credit
M&A analyses
Production controlling
Process Management
Project Management
Accounting
Auditing and Compliance
Taxes
Treasury
Corporate and financial analysis