FIND YOUR FINANCIAL EXPERTS
WITH US
Are you looking for support for recruitment in the finance sector?
By utilising our expertise in recruiting managers and specialists across all business levels and by providing a variety of employment models, we support our customers in meeting the challenges posed by their markets. This is significant, because regulatory requirements are on the rise and global competition is increasing. Internationally, business processes are rapidly becoming more interwoven and companies must constantly cope with growing demands.
In this sort of environment, an optimally functioning CFO division is now, more than ever, crucial for a successful business. It's not surprising, then, that recruiting the right experts, service providers and managers for a company's finance department is also becoming increasingly more important for businesses.

You are looking for finance specialists for your company?
You have a need for new competent finance specialists for a project or a long-term position? Thanks to our comprehensive pool of experts, we will find the perfect person for your position within a very short time.
Your contact for the finance sector
Find your perfect match with our recruitment consultancy for the financial sector. We talk to you about your needs, the right contract model for your needs and inform you about our recruitment process.
Ronnie Bulla
Team Leader
Zurich office
Region: German-speaking Switzerland
Contact person for permanent employment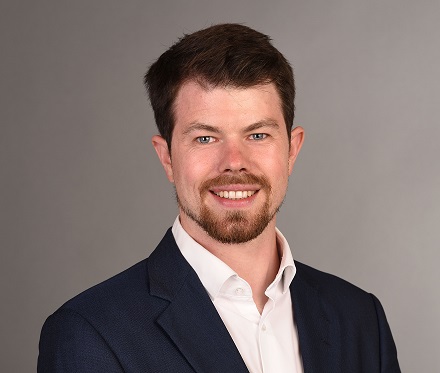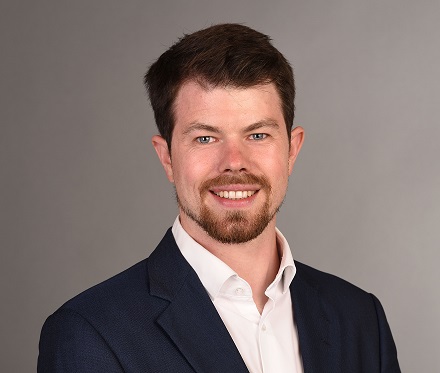 What type of contract are you interested in?
Permanent employment
Are you looking to additional, permanent support for your business?
A detailed needs analysis
The starting point for your tailored solution is a detailed needs analysis as part of a personal consultation meeting with us. The advantages of working with us are clear: We have an international network of proven financial experts, available at short notice. We fully vet all qualifications and skills sets and can provide rapid knowledge transfer.
Experienced financial experts
From operational-level personnel to permanent employees to management positions: Many of our experts possess extensive professional experience in the financial sector or from previous experience as consultants and auditors. This also ensures that companies always find the right specialists for their important tasks.
Mission
At Hays Finance Permanent, we seek out and find engaging positions for managers and specialists in Finance & Accounting, Banking & Financial Services as well as Human Resources and Procurement.
Organisation
Our teams of consultants at our offices in Zurich, Geneva and Basel are the first point of contact for customers in these regions. Because our consultants maintain a local presence, they are aware not only of national and international recruitment opportunities, but also the regional needs of our customers.
How we work
Our professional and specialised personnel consulting and recruitment service is based on detailed job advertisements and database searches that provide you with the most appropriate and most motivated candidates.
So that we can address any particularly specific needs and requirements our customers may have, our consultants rely both on our constantly updated and well-maintained Hays network of professional contacts and trusted professional recommendations.
Prior to every search, we conduct an in-person meeting with all customer decision makers whereby the customer's precise requirements and expectations for their candidates are discussed and prioritised. Decisions about the most efficient recruitment options and processes are also agreed together with the customer.
We view every customer project as the beginning of a new, long-term relationship that ideally will become a new and lasting partnership.
That's why we believe trust, service, clear communication and absolute reliability are the cornerstones for building these relationships.
Our services for you
Professional and competent recruitment consulting for Finance, Banking, HR and Procurement
Specialist consultants who know their customers' markets
Access to Europe's largest qualified pool of experts and executives
Industry-specific as well as cross-industry searches
Access to the Hays Job Board for the optimal placing of anonymous or customer-branded internet job advertisements
Access to our partner job boards as well as our content partner sites
Our professional networks of skilled, high-performance experts and executives
Professional contacts and preselection of the most appropriate candidates
Gathering and collating of references
Rigorous process management and facilitated support during personal interviews and contract conclusion
A goal-oriented and reliable partnership with an established international recruitment partner with many years experience in the business
We offer personnel support in the following specialist areas
Accounting
Budget planning
Controlling
Corporate Finance
External audits
Financial Services
Financial Controlling
Financial planning and analysis
Financial Management
IT-related consulting
Internal audits
Interim management
Consolidation
Credit
M&A analyses
Production controlling
Process Management
Project Management
Accounting
Auditing and Compliance
Taxes
Treasury
Corporate and financial analysis