My contact persons
in the field of Finance
If you have any questions about the application process at Hays, please don't hesitate to contact me by e-mail.
Tomislav Dujmovic,
Strategic Sourcing Lead
Zurich office
Region: Switzerland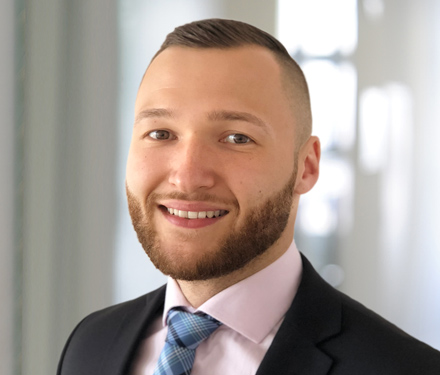 Contact for candidates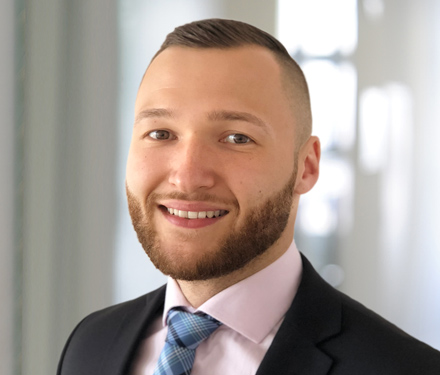 After completing my apprenticeship in the public transport business in 2012, I graduated from the Swiss military basic training school. Following my military training, I went on to complete an apprenticeship in the accounting department of an HR services provider in the oil and natural gas industry.
In December 2014, I joined Hays (Schweiz) AG as a recruiter and was promoted to Senior Recruiter in October 2017.
Since May 2019 I am working as Strategic Sourcing Lead and have focused on planning and implementing the recruitment strategy at Hays (Schweiz) AG. In addition, I am the central contact person for all Swiss candidates for general inquiries.
Feel free to contact me directly by e-mail if you have any questions or uncertainties regarding the application process.