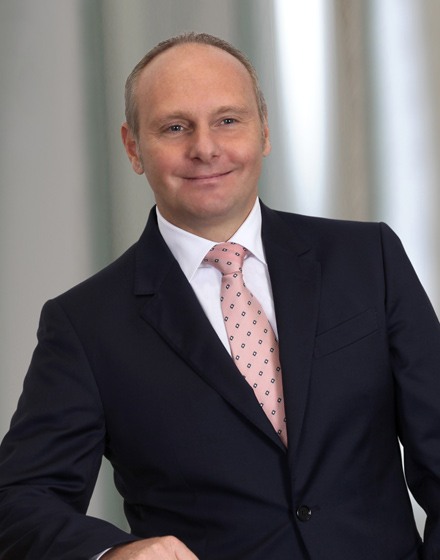 Dirk Hahn
Chief Operating Officer
After receiving the degree of Diplom-Kaufmann (graduate in Business Administration), Dirk Hahn began his career with Hays in 1997. Initially working as a department head, Dirk progressed to Divisional Manager and then Director of Sales. In January 2008, Dirk was appointed Chief Operating Officer and joined the Management Board of Hays AG.

Before he was appointed as CEO of Hays AG in January 2020, he was responsible for the Engineering, Construction & Property, Life Sciences and Healthcare sales specialisms in Hays Germany, as well as the company's recruitment management division and subsidiaries in Switzerland and Austria. Additionally, since 2017 he has been a member of Hays Global Management Board and since 2009, he is COO of Hays (Schweiz) AG.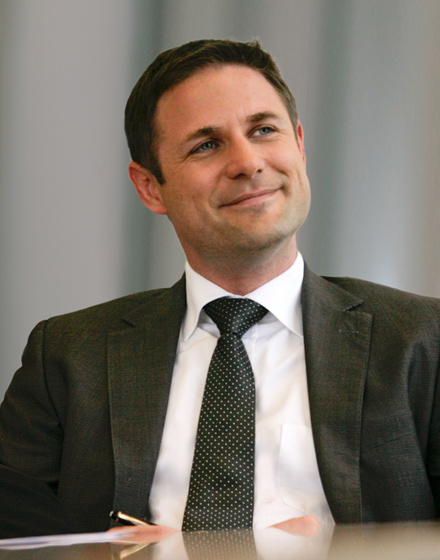 Marc Lutz
Managing Director
In 2001, Marc Lutz received his degree in International Business at FH Reutlingen and immediately began his career with Hays (then Ascena) as an account manager in IT Contracting. In 2003, he became a team leader and in 2005 was promoted to Head of Contracting for IT & Engineering. Since the beginning of 2007, Marc Lutz has served as Head of IT Perm and since 2009 has been a Business Director for Perm in Germany and Austria. Since July 2011, Marc Lutz has been the Director (Managing Director) of Hays (Schweiz) AG.