My contact persons
in the field of Engineering
If you would like to speak to us about your particular needs, please feel free to get in touch with us.
Patrick Schulz,
Senior Department Manager
Zurich office
Region: Switzerland and Liechtenstein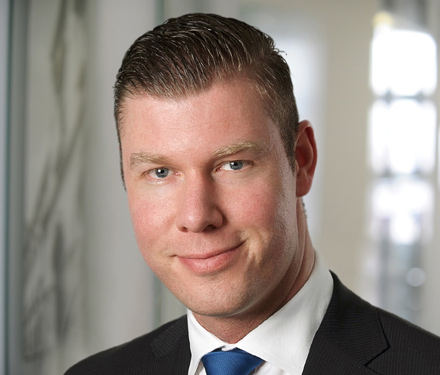 Contact for Temporary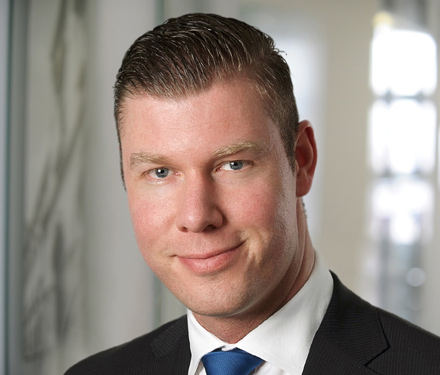 I received my MBA at the Fresenius University of Applied Sciences.
In 2009, I began my career at Hays as an Account Manager for Temp Engineering in our Frankfurt office.
As a Team Leader, I have been responsible for the Temp Engineering and Construction & Property business since 2013, focusing on the Zurich and Eastern Switzerland regions.