My contact persons
in the field of Finance
If you would like to speak to us about your particular needs, please feel free to get in touch with us.
Benjamin Schmitt,
Branch Manager
Geneva, Bâle, Zurich office
Region: Switzerland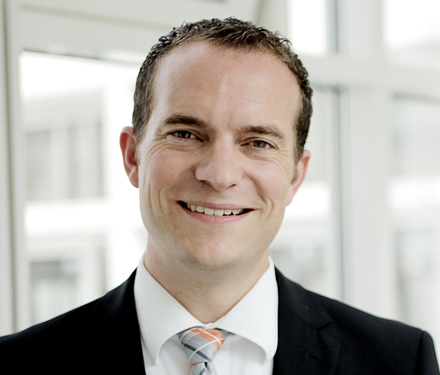 Contact for temporary and permanent positions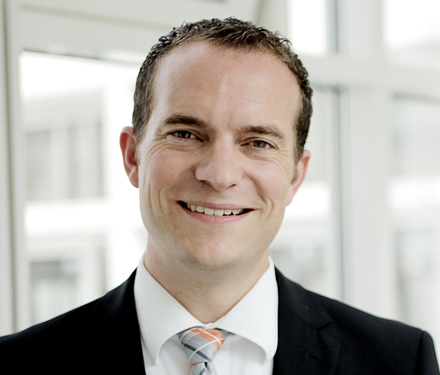 After completing my studies in Business Administration at the University of Mannheim, I began my career with Hays AG as an Account Manager in IT Contracting.
In 2008, I left Hays to join SAP Germany in license sales as part of their large-customer segment.
In 2011, I rejoined Hays, this time with Hays (Schweiz) AG in Switzerland. In this capacity, I helped establish and expand IT Project Resources in the greater Basel and Bern areas.
Since July 2015, I have been responsible for the Finance business throughout Switzerland with teams in Basel, Geneva and Zurich.
Olivier Fischer,
Senior Consultant
Zurich office
Region: Switzerland
Contact for permanent positions in the field of Finance, with the focus on Financial Services
After successfully completing my apprenticeship as a qualified banker, I worked a total of seven years for the renowned Swiss banking institution Credit Suisse.

In August 2011, I joined Hays and were responsible for establishing the company's Financial Services business. Today, I am responsible for the entire Financial Services division throughout the German-speaking areas of Switzerland and manages a broad network of both national and international banks.