My contact persons
in the field of Finance
If you would like to speak to us about your particular needs, please feel free to get in touch with us.
Patricia Jergen,
Team leader
Branch office: Zurich
Region: German-speaking Switzerland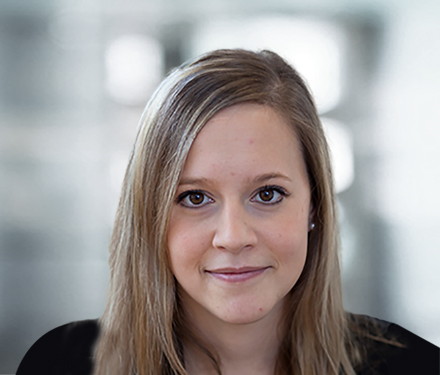 Contact person for permanent employment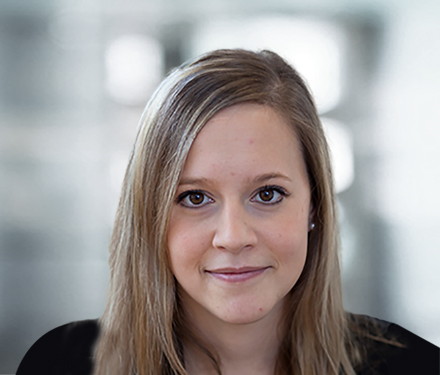 After having completed my studies in economics at the University of Zurich, I started my career as a consultant for a small recruitment company for experts and executive managers specialising in IT, finance and banking in the Zug area in 2007.
In June 2007, I moved back to my home town Zurich where I expanded the business division of Hays that specialises in permanent employment in the IT area. In the following years, I was responsible for further employees specialising in IT infrastructure and operations as well as in interface positions between IT and business activities. Since summer 2019, I have also been in charge of our financial services unit for German-speaking Switzerland.