My contact persons
in the field of healthcare
If you would like to speak to us about your particular needs, please feel free to get in touch with us.
Jan-Philipp Schwarz,
Senior Team Leader
Bâle office
Region: Switzerland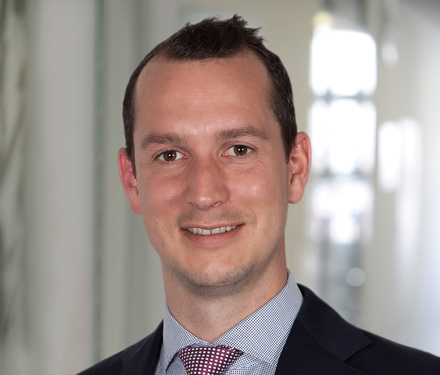 Contact for permanent positions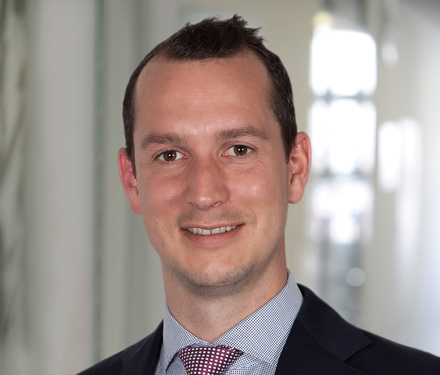 After completing my degree in economics, I began my career at Hays (Switzerland) AG in Basel. Together with myteam, I were initially responsible for looking after the Hays IT business in the Bern and Basel region for a variety of SMBs and large businesses.
Today I am responsible for the entire Healthcare business as well as Engineering permanent business across Switzerland.