My contact persons
in the field of Life Sciences
If you would like to speak to us about your particular needs, please feel free to get in touch with us.
Birgit Huber,
Head of Life Sciences Contracting
Bâle and Zurich office
Region: Switzerland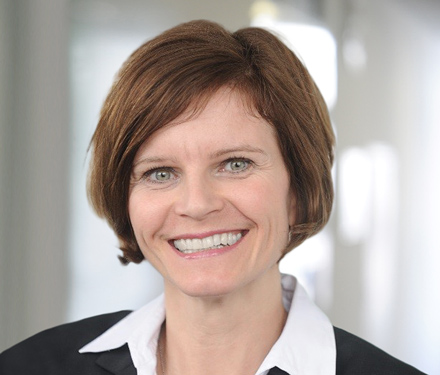 Contact for temporary employment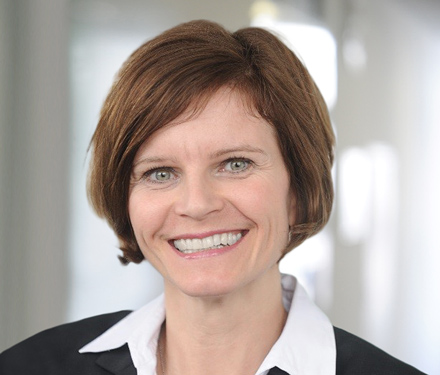 In August 2002, I joined Hays in IT and Engineering Contracting in Munich. In this capacity, I supported clients from a variety of industries in filling temporary projects with external specialists - initially as a Key Account Manager and later as Team Leader.
In June 2007, I moved internally to Hays (Schweiz) AG in order to establish the new Basel branch as the site manager. After successfully establishing the business, we had two teams actively recruiting specialists for projects in IT and Life Sciences.
In May 2011, I moved to the Hays Talent Solutions division as a consultant, advising on and implementing Managed Service programmes in the German-speaking market. I was then responsible for the implementation and operation of a comprehensive outsourcing programme with a global pharmaceutical company before I returned to our staffing business at the end of 2017.
Currently I am responsible for our entire Life Sciences project business in Switzerland, where we flexibly offer our customers specialists in a labour leasing, general services or comprehensive services capacity, depending on the customer's individual needs.