My contact persons
in the field of Sales & Marketing
If you would like to speak to us about your particular needs, please feel free to get in touch with us.
Ralf Lobeck,
Senior Team Leader
Zurich office
Region: Switzerland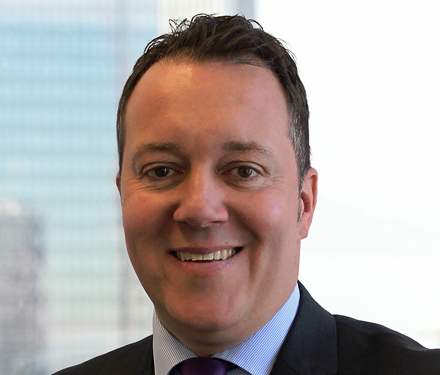 Contact for temporary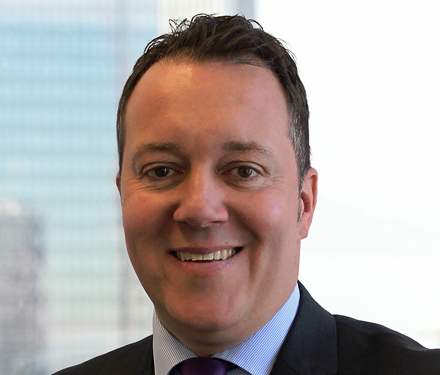 I began my professional career after receiving my degree in economics at the University of Applied Sciences in Paderborn. I have 15 years experience in the service industry (logistics, personnel), of which I spent 8 years in HR. In 2010 / 2011, I was an interim manager handling restructuring for SMEs.
In September 2011 I joined Hays and assisted in developing the Hays Finance Contracting / Interim Management division in Düsseldorf. At the same time I was also responsible for the development of the Sales & Marketing Contracting / Management division.
Today, as a senior team leader, I am responsible for our business in North Rhine-Westphalia.
Fabian Bäcker,
Team Leader
Zurich office
Region: Switzerland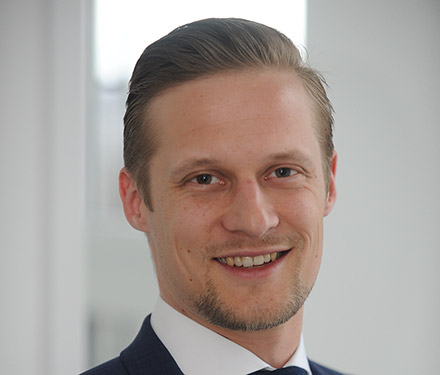 Contact for permanent positions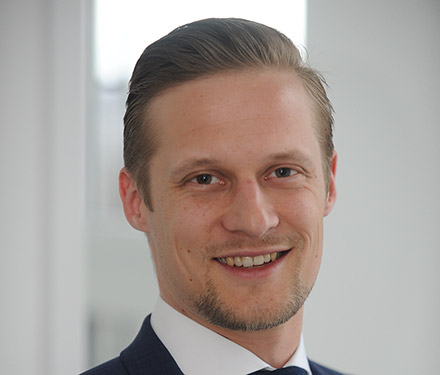 After successfully completing his M.Sc. in biology at the Ruhr-Universität Bochum, Mr. Bäcker joined Hays as a member of the Key Account Management team.
Having worked several years in Life Sciences, the opportunity then arose for Mr. Bäcker to establish the Sales & Marketing Permanent sector in Germany.
Currently, Mr. Bäcker is responsible for recruitment in Sales & Marketing for industrial companies working in machinery / plant construction, chemistry and electrical engineering.