My contact persons
in the field of Sales & Marketing
If you would like to speak to us about your particular needs, please feel free to get in touch with us.
Jelena Süsstrunk,
Senior Consultant
Zurich office
Region: Switzerland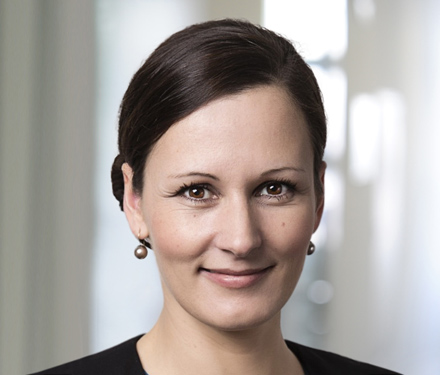 Contact for permanent positions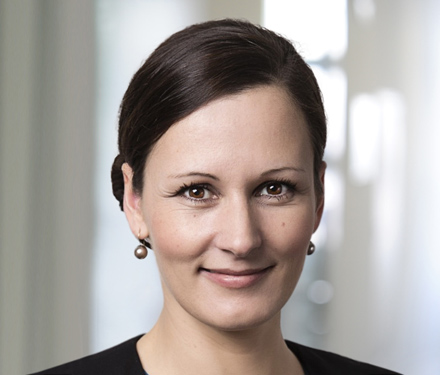 After successfully completing my studies in socio-economics with a major in business administration, I took a position in Key Account Management with Hays Germany.
After working several years in computer science, I moved to our Zurich office in 2014 where my focus is primarily on recruiting IT specialists for the Swiss market.
I now cover diverse responsibilities in Sales & Marketing in various industries such as IT, Telecommunications, Retail and Consumer Goods in the German-speaking areas of Switzerland.