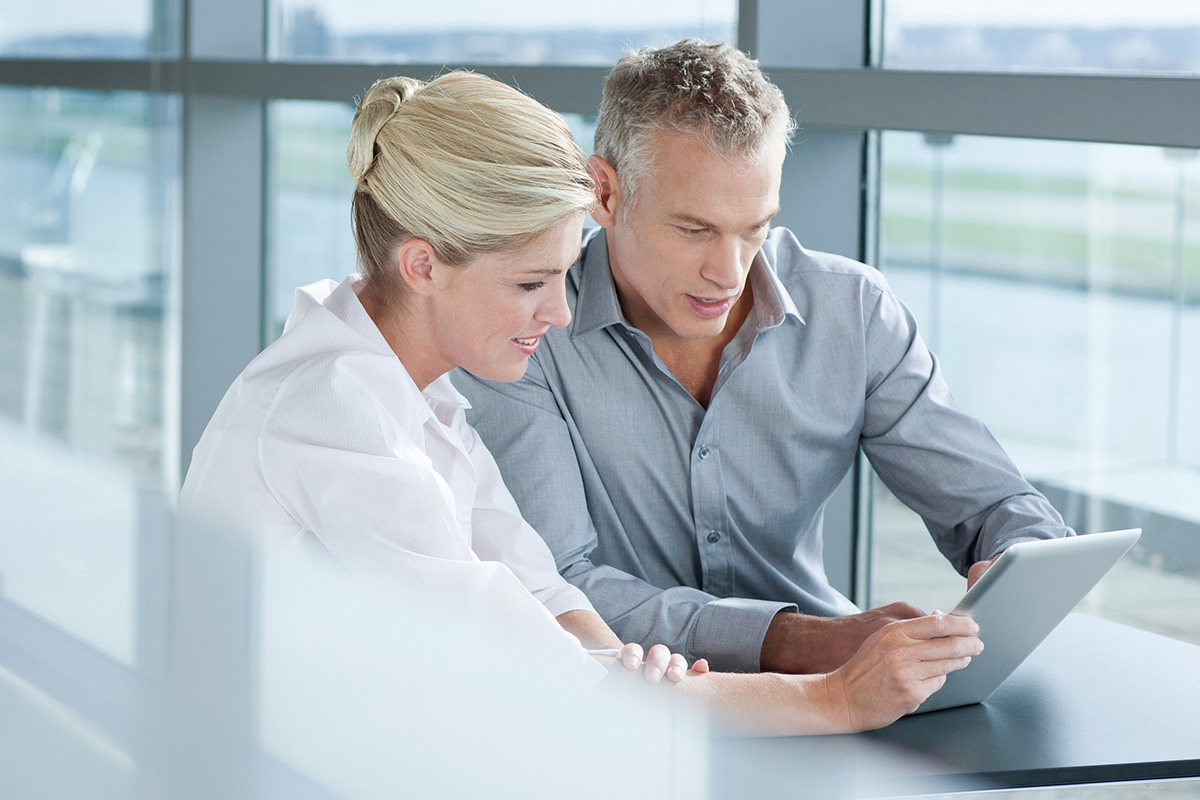 Our services
Individual and comprehensive consulting
Project implementation via an independent service provider
Conceptualisation, development and assumption of responsibility for support and operations
Project implementation and service delivery by highly qualified Hays staff
Competence Centre at your premises (onsite) or at other dedicated offices (offsite)
Your advantages at a glance
We're definitely not "one size fits all". We analyse your needs, create a bespoke offer tailored to your specific requirements and recruit a team that suits you.
Your one-stop shop. We provide single-source personnel services so you can avoid the confusion that sometimes arises from working with multiple subcontractors.
The right expert for every task. As a recruitment services provider, we have a large pool of specialists at our disposal and can offer you the right experts for even the most highly specialised tasks.
Efficient, cost effective and independent. As a manufacturer-independent provider, we focus solely on your needs.
Always on track. Thanks to our flexible structure, we are always in a position to adapt a running project to new requirements or changing circumstances.
Rest assured with Hays. Through our many years of experience as an international personnel services provider, you can always be assured you have the world's best experts working for you and that all applicable legal requirements and guidelines are being observed.
Transparent. You reduce your operational risks because we deliver higher transparency and measurable results.
Keep the focus. You can put the focus back on your core business and thus have more capacity to implement your internal projects.
We provide Services & Solutions in the following areas:
Anke Vierbuchen,
Team Leader
Zurich office
Region: Switzerland
Contact for Services & Solutions
After completing my studies in Business Management at the University of Cologne, I began my career at Hays AG in Cologne in 2014, where I was responsible for public sector IT sales.
Since 1 January 2017, I have been responsible for Bid Management & Consulting at Hays Services & Solutions in Switzerland.
Are you looking for a reliable, manufacturer-independent partner that can take on and competently implement all your business requirements? Then please feel free to contact me directly.