My contact persons
in the field of engineering
If you have any questions about your deployment opportunities, please feel free to get in touch with us.
Yannick Hillbert,
Recruiter
Zurich office
Region: Switzerland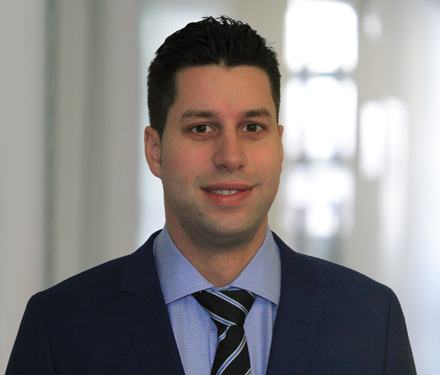 Contact for candidates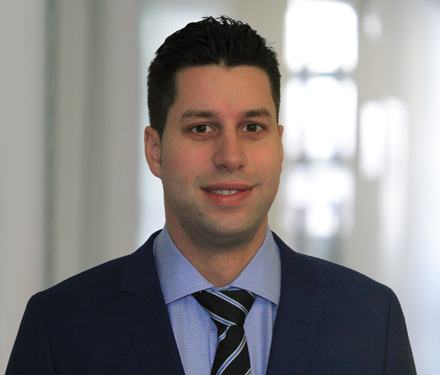 Since completing my training in retail trade, I have been focused on the human resources industry and have already acquired three years of experience in this field.
After completing further training as an administrator with an HRSE certificate, I joined Hays (Schweiz) AG in 2016 in Engineering and Construction & Property.
Whether you're interested in permanent or project-related work, please feel free to get in touch. I would be happy to hear from you.