My contact persons
in the field of engineering
If you have any questions about your deployment opportunities, please feel free to get in touch with us.
Tomislav Dujmovic,
Recruiter
Zurich office
Region: Switzerland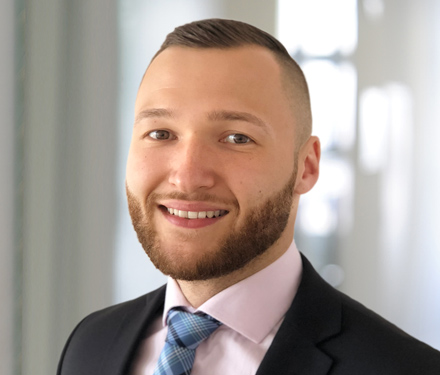 Contact for candidates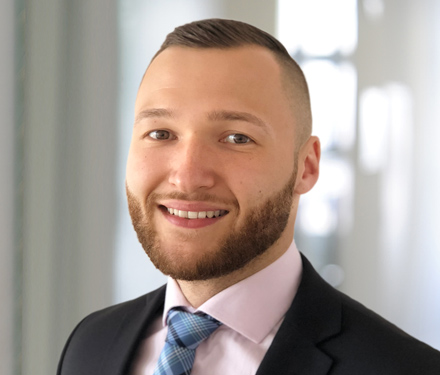 After completing my apprenticeship in the public transport business in 2012, I graduated from the Swiss military basic training school.
Following my military training, I went on to complete an apprenticeship in the accounting department of an HR services provider in the oil and natural gas industry.
In December 2014, I joined Hays (Schweiz) AG as a recruiter and was promoted to Senior Recruiter in October 2017.
If you are interested in finding out about exciting offers either in permanent employment or on a temporary basis in the Engineering sector, I will be happy to assist you further.