Personnel services provider
Basel
Top job offers in Basel and the surrounding area
Hays (Schweiz) AG
Viaduktstrasse 42
4051 Basel
P: +41 61 225 05 00
F: +41 61 225 05 99
E: basel@hays.ch
W: www.hays.ch
Reception is located on the 2nd floor.
We wish you a good journey and look forward to your visit!

Parking:Car park Elisabethen
Public Transport:Proceed from the swiss main train station (Basel SBB) with the lines 1, 8, 11, 16 to the Markhalle stop or approx. 3 minutes on foot.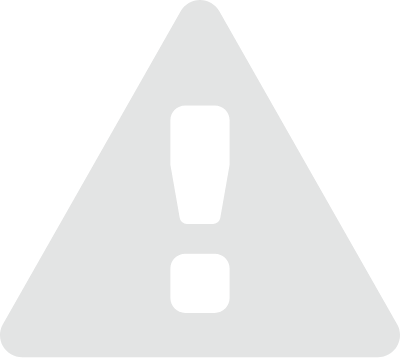 Google Maps cannot be displayed due to your cookie settings.
Please enable Advertising Cookies and reload the page to view the content.
Adjust cookie settings
Hays, your number one contact for recruitment services in Basel
Welcome to your recruitment services provider in Basel
Hays – our name stands for more than twenty years of experience in recruitment. In 2007, we opened our third Swiss office in Basel, a city from which we've been operating since 1999. The principal focus at our Basel office is on Life Sciences, but our colleagues can also fully advise you on our other areas of expertise. Why not visit us in person? We're just a three-minute walk from Basel Central Station!
Hays – We're more than just recruitment in Basel
Finding good staff is complicated and ties up valuable company time and financial resources. So why not let us take care of everything for you? As an experienced and specialised recruitment services provider in Basel, we're the right people to know for all your recruitment needs, because we know where to find the right people, regardless of your industry. Just submit your current vacancy on our job board via our convenient online form or speak to us in person. We can help you fill any individual positions you have available, but are also happy to provide you with more comprehensive support. We offer the following services to companies:
Curious? Then get in touch with our team. As part of a personal consultation with you, we will analyse your needs and work together with you to develop a suitable solution that meets your requirements. We're just a short distance from Basel Zoo.
Professional recruitment services in Basel: What we cover
If you don't have the right industry knowledge, you've got nothing. This is just as valid for your work as it is for ours. We therefore specialise in nine industry sectors in which we offer professional recruitment support in Basel and the surrounding area. We know the structures of these sectors well and have the best professional connections in the region. We cover the following areas:
What we offer qualified professionals looking for employment
Are you looking for a new professional challenge and are you ready to take the next steps to move your career forward? Then we're the perfect partner for you. We know the job market in Basel and work closely with companies such as Basler Versicherungen, Migros and Swisscom. If you've not seen a job offer on our job board that appeals to you, then just complete our application form and send us an unsolicited application. We'd be happy to hear from you. Because after all, not all jobs are advertised publicly. We'll quickly get back to you and make an appointment so we can chat and get to know you personally. Our offices are located near the very popular Markthalle at Basel central station. Our team is looking forward to meeting you!
We can offer you jobs and projects in the following fields:
Didn't find the right job? Then please get in touch with your personal contact representative or apply with us directly.
Get support from the global Hays network and benefit from the many advantages in recruitment we offer in Basel. Give us a call (T: +41 61 225 05 00), send us an email (E: basel@hays.ch) or simply submit your vacancy using our web form. We look forward to hearing from you.
Internal careers with Hays
We also have exciting internal jobs that offer a broad range of possibilities and opportunities.
Recruiting- a new perspective
The art of successful recruitment. Discover our new and successful recruitment approach.