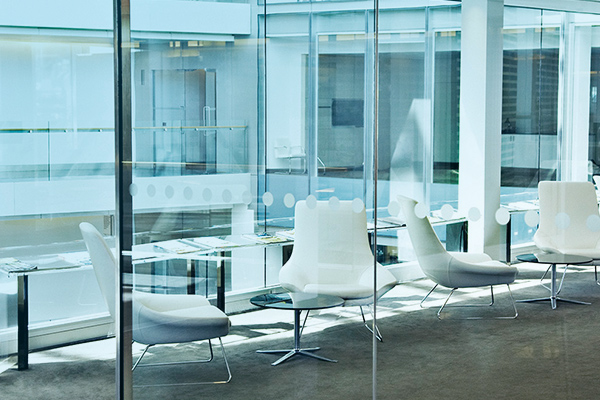 Lucerne
Are you looking for specialist or management staff in Lucerne?
Are you looking for skilled specialists to successfully carry out your projects or fill staff gaps? Then take some of the burden off your HR department and let us recruit your future staff.
Our team of HR experts has access to a large pool of applicants. We will be happy to establish the first contacts between you and suitable candidates within a few days. You can also benefit from our consulting services and learn from us how to set up your own HR department.
Are you looking for a job in Lucerne?
Do you want your job search to be uncomplicated yet targeted? Then we will be happy to support you in finding attractive jobs in Lucerne and making the first contact with your desired company.
All we need is your CV and your expectations of a new employer. We will find these out in a joint discussion with you and bring you together with suitable vacancies in Lucerne.
We look forward to presenting you with exciting jobs in your field in just a few days and accompanying you through the entire application process.